Read our ultimate guide to find the best Indian online casino 2020! We help Indian players choose top online casinos based on several criterial such as withdraw options, promotions and selection of casino games!
Ads
Kabaddi wins Indians' hearts with high viewership
Mumbai, Aug 7 (IBNS) Kabaddi looks poised to become India's favorite second sport with an astounding 218 million viewers tuning into Star Sports Pro-Kabaddi League's opening games, unprecedented for a sport other than cricket.
IPL:Starsports.com gets record 2.8m views
Mumbai, May 29 (IBNS): The video streaming of Pepsi IPL 2014 on Starsports.com, India's first multi-sports digital service, shattered many records on digital on Wednesday, including for the highest traffic for a sporting event outside the Super Bowl in the United States.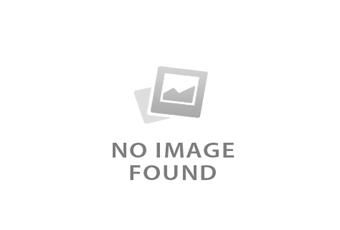 New Delhi, Apr 16 (IBNS): The MTV Youth Marketing Forum has launched it's theme for this year, 'The Curious Minds' throwing insights on evolution of today's young generation.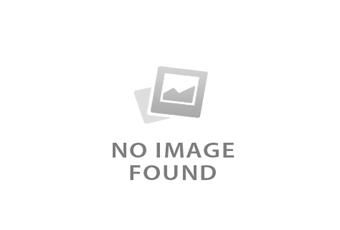 My journey in KKK was awesome: Pooja
Mumbai, Mar 31 (IBNS):Actress Pooja Gor, who has been eliminated from Khatron Ke Khiladi (KKK) season 5, said her journey in the popular TV show was 'awesome'.