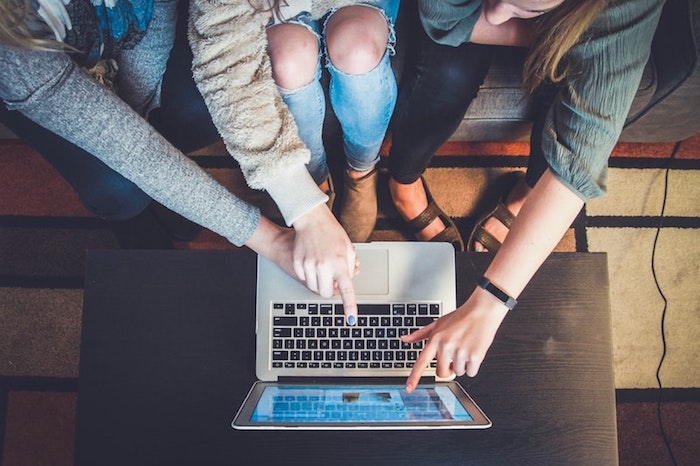 India Blooms is one of the leading news portals of India reaching out to netizens across the nation and abroad, including a sizeable NRI community, every day with top news, images, features and other interesting contents.
If you want to advertise on our site or place sponsored posts, write  to us on indiablooms@gmail.com ( also marking sujoydhar@gmail.com ) for details of rates, promotional offers and discounts. Reach out to your target groups with advertisements as well as advertorials and guest/sponsored posts. 
 OUR  REACH  THROUGH  OWN DIGITAL  PLATFORMS AND CONTENT  SYNDICATION

Our own portals:
 www.indiablooms.com / www.notintown.net / www.twfindia.in / www.justearthnews.com / www.thecanadianmedia.com
Other major news portals, including some digital media beasts, use our content 24X7

TOP DIGITAL PLATFORMS- BROWSERS & NEWS/OTHER APPS:

Mobile Phone Browsers:

We reach millions of Indian smartphone users every day as our contents trend on the default browsers of  India's largest selling mobile phones  as well as on India's largest mobile phone service provider Jio.

Reliance Jio News (App and Web): A one stop platform for Breaking News, Features, Live TV, Videos, Magazines, Newspapers from India's largest mobile network operator. It is the third largest mobile network operator in the world with over 322.99 million subscribers who by default have access to all the news.

Apps:

On Paytm: IBNS is available as a MiniApp  in India's top e-commerce payment system Paytm, leveraging on its 450M+ user base and 140M+ active monthly users.  

On JioChat: Jio's messaging  application Jio Chat with millions of active users.

WORLD'S MOST PRESTIGIOUS BUSINESS INFO TOOL:

We are on Factiva, a business information and research tool owned by Dow Jones & Company. Factiva aggregates content from both licensed and free sources, and provides organizations with search, alerting, dissemination, and other information management capabilities.

We are on LexisNexis, a global competitor of Factiva. We reach them through Hindustan Times Syndication and Contify, both our subscribers.
PRINT MEDIA:
Newspapers selectively using our premium contents:

Some major Indian newspapers use our premium contents. The publications includ The Tribune, Deccan Herald
The Shillong Times, The Assam Tribune, Daily Excelsior, The Hitavada, etc. 
     
Contact Us: indiablooms@gmail.com / sujoydhar@gmail.com