Uttarkashi
26th National Sport Climbing Championship begins at NIM in Uttarakhand's Uttarkashi
Uttarkashi/IBNS: Top sport climbers from different parts of the country will stake their claim for the top honours in the 26th National Sport Climbin Championship to be held on artificial climbing walls at Nehru Institute of Mountaineering (NIM) In Uttarkashi, Uttarakhand between Aug 12 and 14.
Sport Climbing has now caught the fancy of students and youths in the country in a big way, specially after it's inclusion as a competitive event in the Olympics and Asian Games and various initiatives undertaken by Indian Mountaineering Foundation, the apex body for this sport beside mountaineering in the country .
Sport climbing is climbing on artificially made rock like wall.
But it is different than climbing on natural rocks.
In sport climbing, emphasis is on gymnastics ability to undertake difficult body manoeuvers on risk free route on different walls.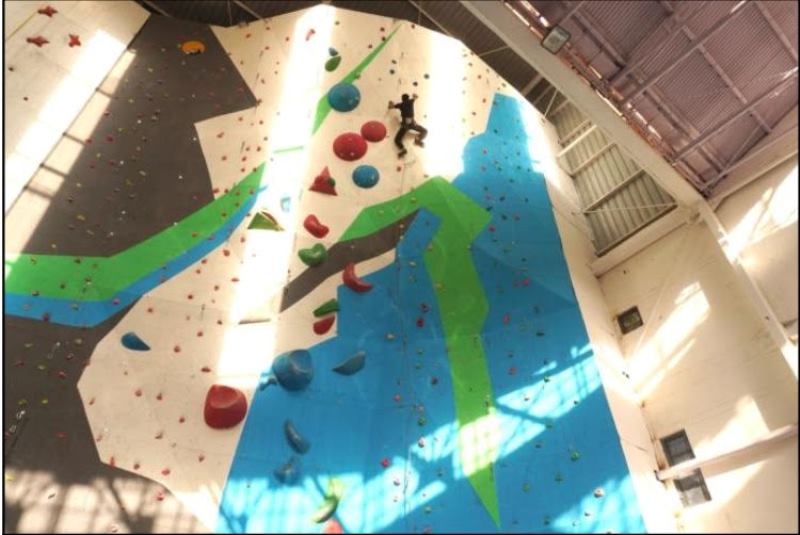 It has now emerged as an extremely popular sport throughout the world.
Commenting on the forthcoming National, chairman of National Sport Climbing Committee of Indian Mountaineering Foundation (IMF) and a veteran sport climber himself, Keerthi Pais informed that competition would be held for men & women, junior boys & junior girls and sub-junior boys & sub-junior girls in three disciplines - Lead, Speed and Bouldering.
Pais, who is also the vice president in the Asian Body of International Federation of Sport Climbing (IFSC), the apex body of this sport in the world, intimated that all the athlets are looking forward for this national as it is being held after a couple of years because of the pandemic.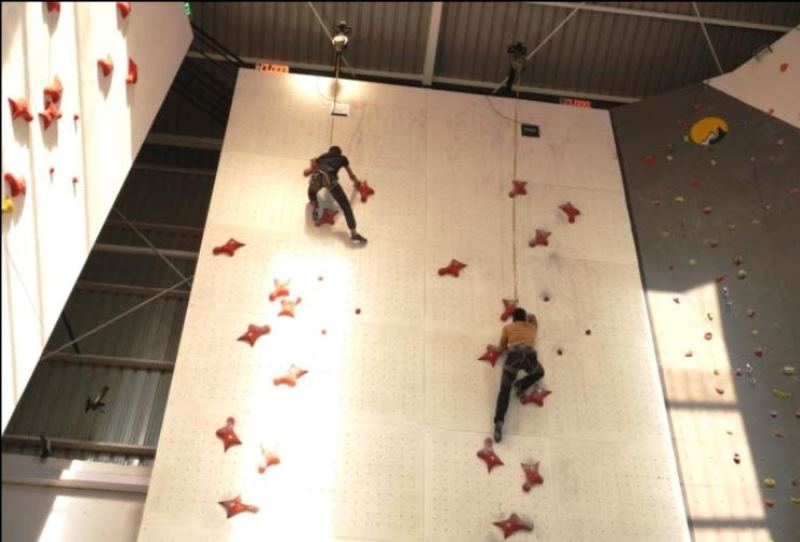 The competition this time would be very keen as the participant's are all position holders in their respective zonal championships, he added.
Speaking about the championship, Col Amit Bisht, Principal of NIM and Chairman, IMF North Zone Committee, which is hosting the national under the aiges of IMF on the international standard indoor climbing walls inside beautiful and sprawling campus of NIM, said more than two hundred sport climbers from various parts of the country will take part in this competition .
All necessary arrangements are also complete to hold this mega event, Col Bisht, a noted climber and Chairman of northern zonal chapter of IMF, said.
NIM, a renowned and popular mountaineering institute in the country, have successfully hosted many sport climbing events earlier including Asian Championdhip in 2004.
It would also rise to the occasion this time as well, Col Bisht added.
The championship, which is expected to be inaugurated by Uttarkhand Chief Minister Pushkar Singh Dhami Friday afternoon, has also assumed a greater importance as the position holders here will get preference for inclusion in the trial for selection of Indian team for international events.