Read our ultimate guide to find the best Indian online casino 2020! We help Indian players choose top online casinos based on several criterial such as withdraw options, promotions and selection of casino games!
Ads
TIFF 2018 presents the world premiere of the film 'Hold the Dark'
Toronto, Sept 13 (IBNS): World premiere of the film "Hold the Dark", directed by Jeremy Saulnier and starring Golden Globe winners Jeffrey Wright and Alexander Skarsgård, and Golden Globe nominee Riley Keough, was held yesterday at 2018 Toronto International Film Festival (TIFF), media reports said.
Golden Globe Award is an honour that recognises excellence in film and television and is presented in the annual ceremony during the film industry's awards season.
Set in Alaska, this film is Jeremy Saulnier's adaptation of William Giraldi's dark thriller.
With the film's premise worlds away from those of its predecessors, the spectators are chilled in every sense of the word by its theme of murder ballad.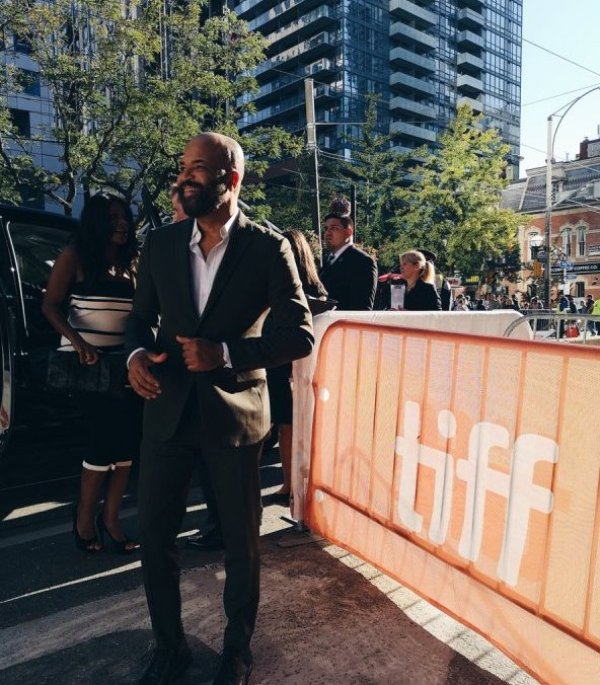 The story of the film is about a missing child, when his father (Skarsgård) was serving in the Middle East and his sick mother (Keough) believed his son had been taken away by the wolves.
She calls in Russell Core (Wright), a writer and expert on wolves, hoping that Core could find the boy.
Core, who accepts the mission as a pretext to visit his estranged daughter in Anchorage, soon realises that the task he had undertaken was more sinister than he had anticipated.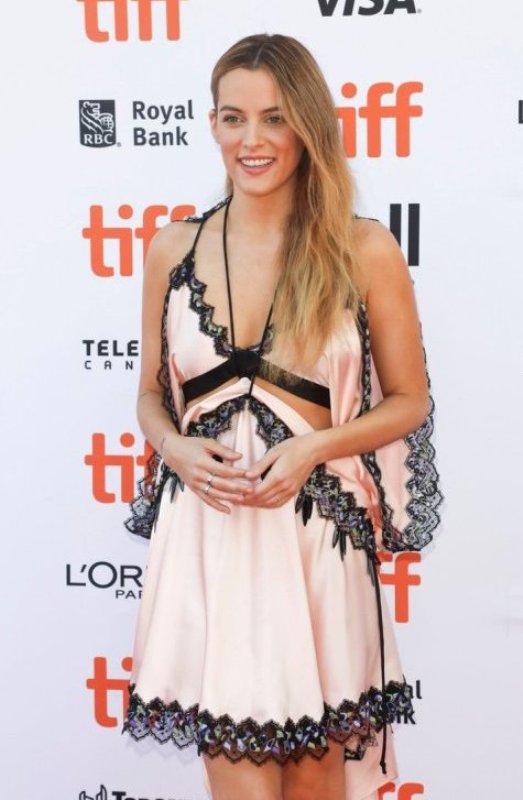 He finds himself entangled between a dispute between an Indigenous community and the local authorities, and a mass-murder investigation.
(Reporting by Asha Bajaj)
TIFF 2018 presents the world premiere of the film 'Hold the Dark'
India Blooms News Service
Post your comment: