Nolen Gur-Kolkata
Nolen Gur specials to savour in Kolkata cafes, pubs
Kolkata cafes celebrate this winter season by offering Nolen Gur specials to sweet lovers residing in the 'City of Joy'.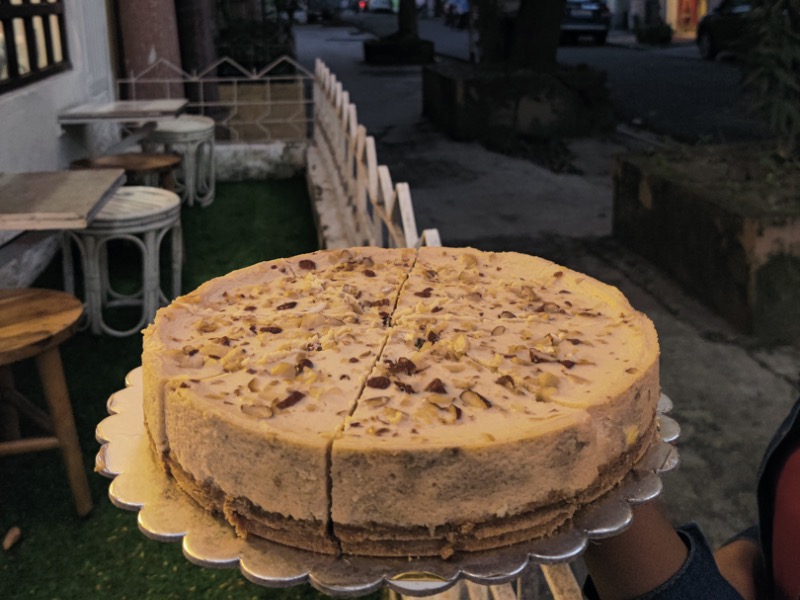 Potboiler Coffee House
This Southern Avenue cafe has introduced drinks such as Nolen Gur Latte, desserts like Nolen Gur & Roasted Nuts Cheesecake, a baked cheesecake.
The main inspiration behind the recipe of this cheesecake is the famous Nolen Gur mithai that people relish during winters in West Bengal.
"Nolen Gur is a must have in every Bengali household in the winters," said Sonali Lakhotia, Owner and Founder of Potboiler Coffee House.
What: Nolen Gur special
Where: P-468, Lake Terrace road Keyatala, Kolkata -700029
Price: Rs. 700/- + taxes for two (approx.)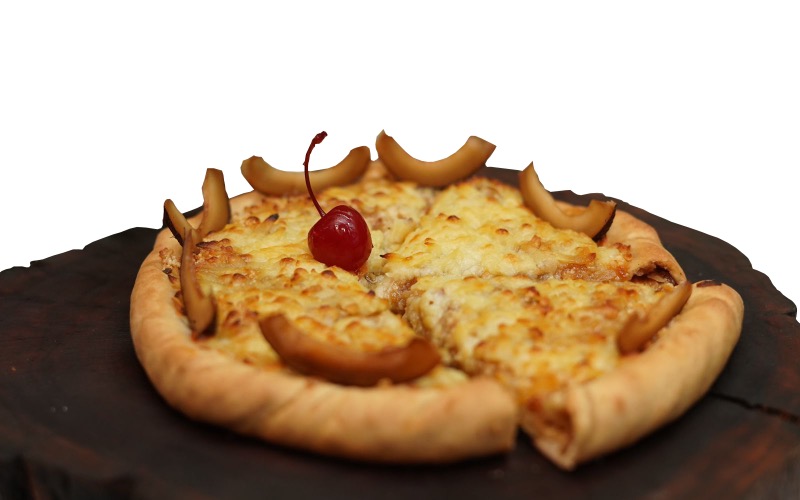 Traffic Gastropub
Traffic Gastro Pub has introduced- Cutie Pie (a fusion of flour, Nolen Gur, yeast, and jaggery essence), Gurer Sondesh (a mixture of chana, Nolen Gur, dry fruits mawa and jaggery essence), and Coconut Mixture (Grated coconut, nolen gur, and jaggery essence).
The city pub has also started offering a Nolen Gurer Pizza (Cream, Nolen Gur and soft butter) with topping choices such as grated cheese, grated mawa & gratinate.

What: Nolen Gur Special
Where: Second Floor, City Centre, Rajarhat Newtown, Kolkata- 700157
Price: Rs. 1,800/- + taxes for two (approx.)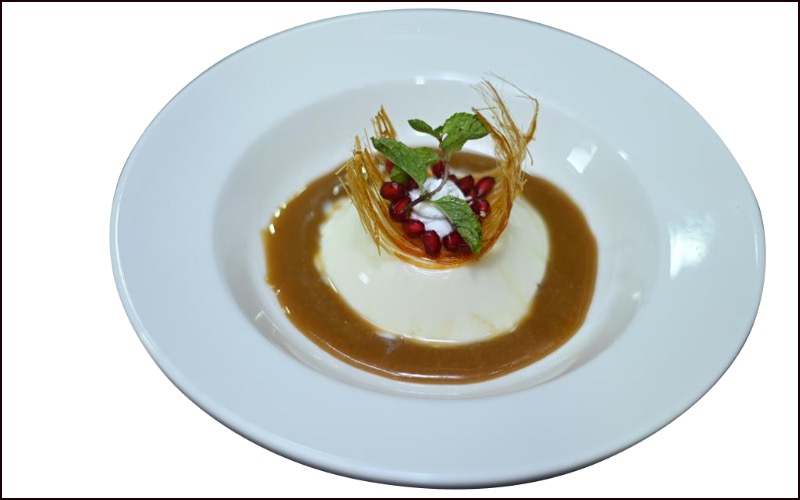 Canteen Pub & Grub
Located in Salt Lake, Canteen Pub & Grub has come up with a sweet delight menu that offers Nolen Gur infused sweets and treats.
"Every winter Nolen Gur comes and gives every bengali a treat for their taste buds," said Swastik Nag, Director of Canteen Pub & Grub.
What: Nolen Gur Special
Where: City Centre 1, C301, Third floor, DC Block, Sector 1, Bidhannagar, Kolkata- 700064
Price: 1700/- + taxes for two (approx)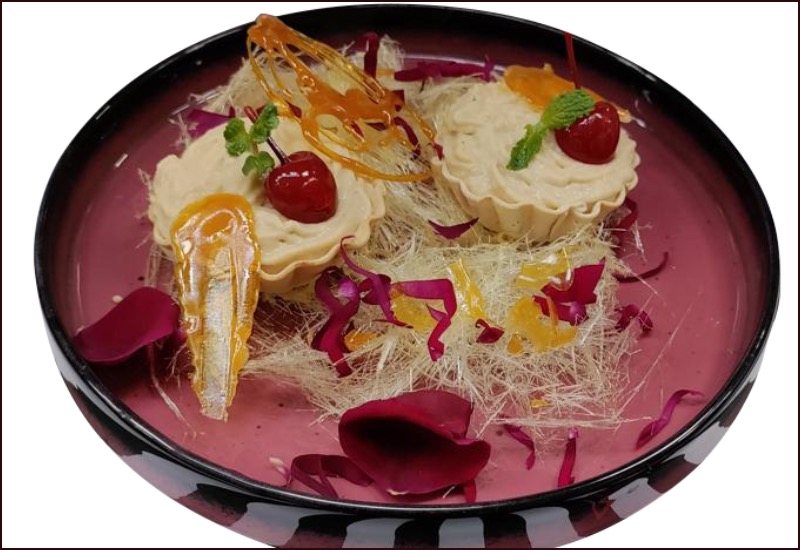 Lord of the Drinks
This youth-centric pub has introduced a menu infused with Nolen Gur like Nolen Gurer Panna Cotta, a creamy Italian dessert, that blends Nolen Gur (date palm jaggery) with heavy cream and milk resulting in this exotic dessert.
Another favourite is the Nolen Gur Sandesh tart, a dessert consisting of Chena, Nolen Gur, and cream beaten together following which its poured into a crisp pastry shell.
What: Nolen Gur Special
Where: South City Mall, Fourth Floor, Kolkata- 700068
Price: Rs. 1,200/- for two (approx.)