Toronto Pride Parade
Image Credit: John Tory Twitter handle
Toronto Pride Parade in-person returns after 2 years, thousands throng downtown
Toronto/IBNS: After a two-year pandemic-induced hiatus, Canada's largest pride celebration returned to Toronto Sunday, with thousands of merrymakers thronging downtown streets.
The parade route was packed with tens of thousands of people as the procession made its way from the north end of the Gay Village through the heart of downtown Toronto to Yonge-Dundas Square.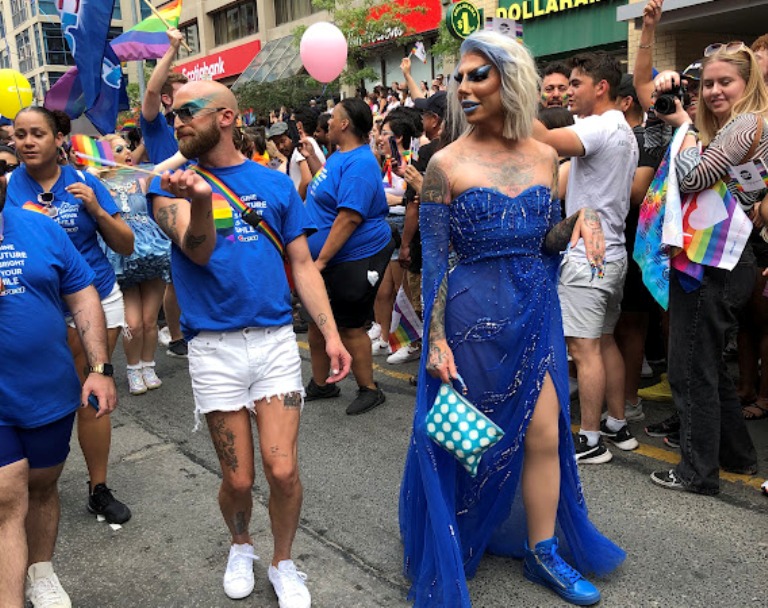 Sherwin Modeste, executive director of Pride Toronto, the non-profit organization behind the festival reportedly said that it is an honour to be on the street celebrating Pride.
Ahead of the weekend, organizers of the festival were working with private security firms to conduct safety checks for weapons at designated spaces.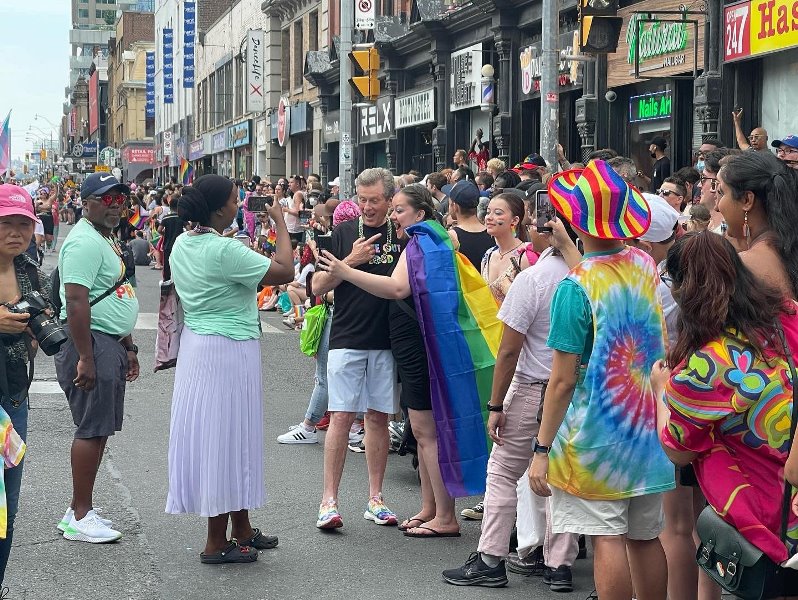 Sunday afternoon witnessed only intermittent rain showers falling on marchers adorned in rainbow colours.
Toronto City Council headed by Mayor John Tory was among the dignitaries who participated in the event.
Although the parade was the culminating event in Pride Toronto's month-long festival program, festivities continued into Sunday night, including outdoor concerts along Church Street in the Gay Village.
A number of events were also hosted by the Pride Toronto festival over the weekend, including the Trans March on Friday and the Dyke March on Saturday.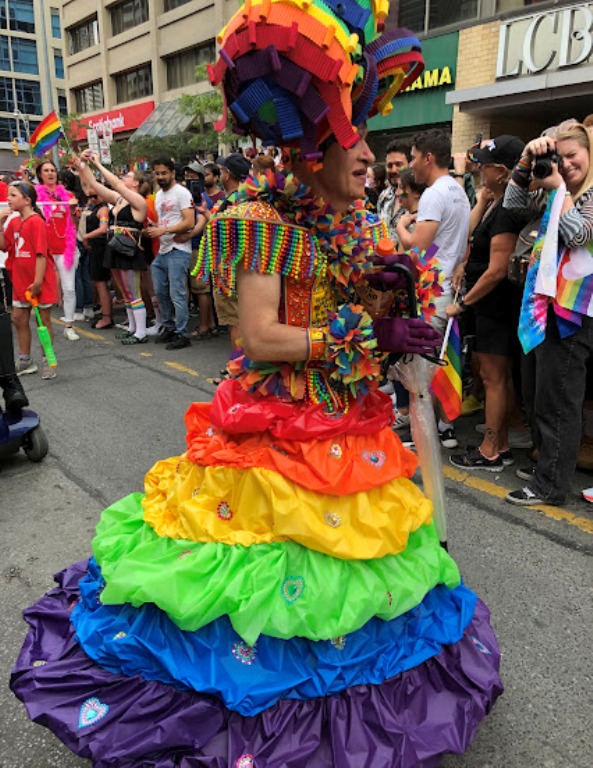 The return of in-person Pride also witnessed some people who had declared their sexuality for years but have otherwise never made the trip to the parade.
(Reporting by Asha Bajaj)