Photo: Twitter handle of James Bennet
NY Times op-ed editor resigns after column triggers protests
New York/IBNS: The New York Times editorial page editor James Bennet has resigned after the newspaper disowned U.S. Senator Tom Cotton's views supporting military action to put down public unrest.
In a meeting on Friday, Bennet had revealed he had not read the piece before giving his nod for publication.
The piece by the Republican senator from Arkansas immediately evoked massive outrage among the employees of the newspaper after it was published online on late Wednesday.
According to an NYT article on Bennet's resignation, its African-American staff members protested the column online and many employees from different departments criticized the opinion piece. Most of the dissent included tweets that said "puts Black @NYTimes staff in danger."
By Thursday evening, over 800 staff members had signed a letter protesting the publication of the op-ed in the newspaper, alleging it contained misinformation, such as the depiction of the role of "antifa" in the protests, it added.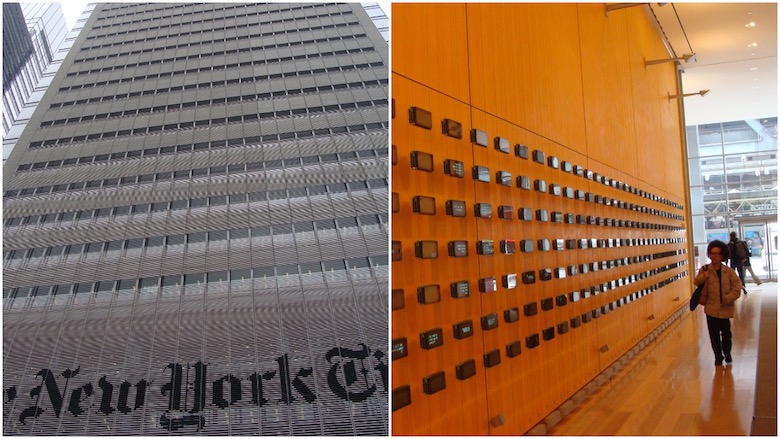 After a review of the piece, the newspaper said Cotton's write up should have been published with substantial revisions or abandoned altogether. According to an AP report , the newspaper in its review criticized several aspects of Cotton's piece, starting with "Send in the Troops," and noted it was "incendiary and should not have been used."
The NYT said in a statement "given the life-and-death importance of the topic, the senator's influential position and the gravity of the steps he advocates, the essay should have undergone the highest level of scrutiny."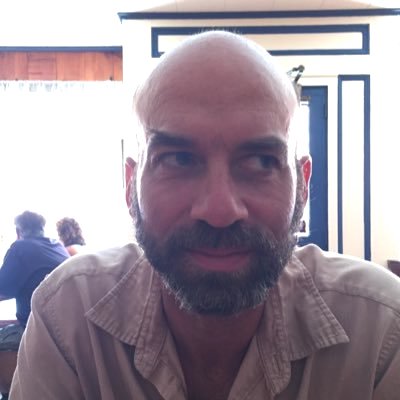 The AP report cited above said Bennet, who had joined NYT from The Atlantic in 2016, had faced resistance for adding new opinions, particularly the likes of conservative columnist Bret Stephens.
It added that NYT publisher A.G. Sulzberger in a statement said that he was "grateful for changes Bennet had made to the paper's opinion pages, including broadening the range of voices."
Announcing Bennet's resignation, Sulzberger said: "Last week we saw a significant breakdown in our editing processes, not the first we've experienced in recent years."
The NYT article said Katie Kingsbury, 41, who joined the newspaper in 2017, would be the new editor of its op-ed page. Kingsbury has won a Pulitzer Prize for her writing while working in The Boston Globe's editorial board, and edited a series of works that also won the prize.
"Jim Dao, the deputy editorial page editor who oversees Op-Eds, is stepping down from his position, which was on the Times masthead, and taking a new job in the newsroom," the NYT article added.
Meanwhile, Cotton has said his piece was misinterpreted and he had advocated the use of federal troops only if the police are overwhelmed, to stop riots, only as backup and not against the protesters.