Afghanistan | Rocket attack
Image Credit: UNI
ISIS claims responsibility behind rocket attack on Kabul airport
Kabul/IBNS: The Islamic State (IS) terrorist group claimed responsibility for a rocket attack on Kabul airport on Monday, as US troops are racing to complete their troops' withdrawal from Afghanistan and evacuate allies from the war-torn country.
US President Joe Biden has set a deadline of Tuesday to withdraw all forces from Afghanistan.
According to American non-governmental counter-terrorism threat intelligence organization, SITE intelligence group, the IS branch, known as Islamic State Khorasan Province (ISKP), claimed that it had launched six unguided rockets at the airport where the US is ramping up evacuation efforts as the Aug 31 deadline is just a day away.
On Sunday, a rocket exploded in a residential area in the Afghan capital, three days after a deadly suicide bombing killed nearly 200 people at the Kabul airport.
The rocket also slammed into a house in the Khawja Bughra area in Kabul's 11th security district, which is west of the airport, reports UNI news agency.
The attack came hours after US President Joe Biden warned that another terrorist attack on Kabul's airport is "highly likely in the next 24-36 hours".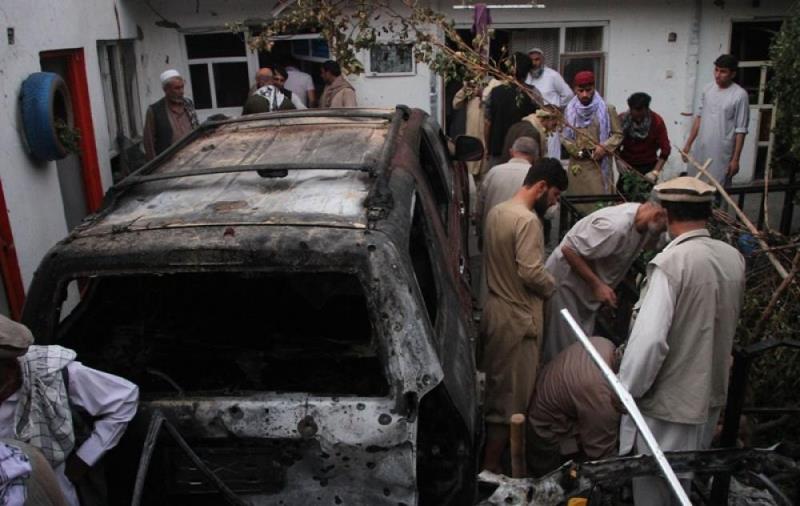 ISKP had earlier claimed responsibility for the deadly twin blasts near Kabul airport that claimed nearly 200 lives last week.
The US on Sunday also carried out an airstrike which targeted a suspected ISIS-K car bomb which was heading towards the airport in the city, media reports said.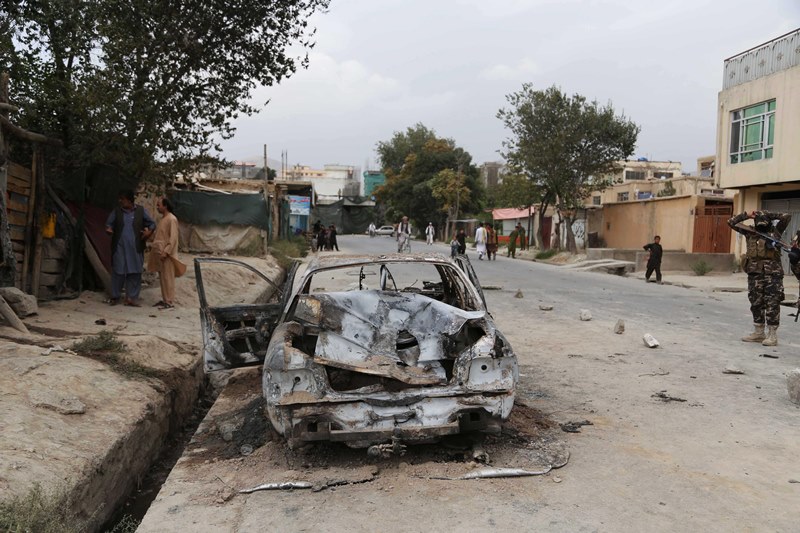 A US defense official was quoted as saying by CNN a significant secondary explosion indicated a substantial amount of explosive material.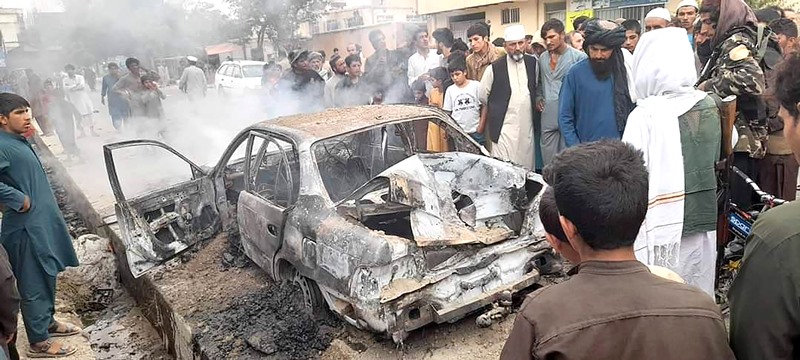 A drone carried out the attack. The initial indication is that there were no civilian casualties, the official said.