Pakistan
Images: Global Human Rights Defence
Lynch mob attacks Pakistan capital police station to snatch man accused of blasphemy
Islamabad: A mob attacked a police station in Pakistan's capital Islamabad on Monday night allegedly attempting to lynch a man detained on a charge of blasphemy.
Senior police officers told Dawn that dozens of baton and iron rod wielding villagers attacked the Golra police station, asking the police for the custody of the suspect detained for investigation into a complaint lodged against him.
Acting on the complaint when law enforcers brought the suspect to the police station, a large number of people gathered at its gate that the personnel had locked to keep the angry villagers outside. However, they managed to enter the police station after overpowering the guards and ransacked it.
The policemen tried to protect themselves as well as the suspect by locking themselves up in the lock-up and other rooms.
Police reinforcements, including personnel of the counterterrorism department, anti-terrorist squad and anti-riot unit reached the spot and rescued the staff after lobbing tear gas shells and baton charging the mob.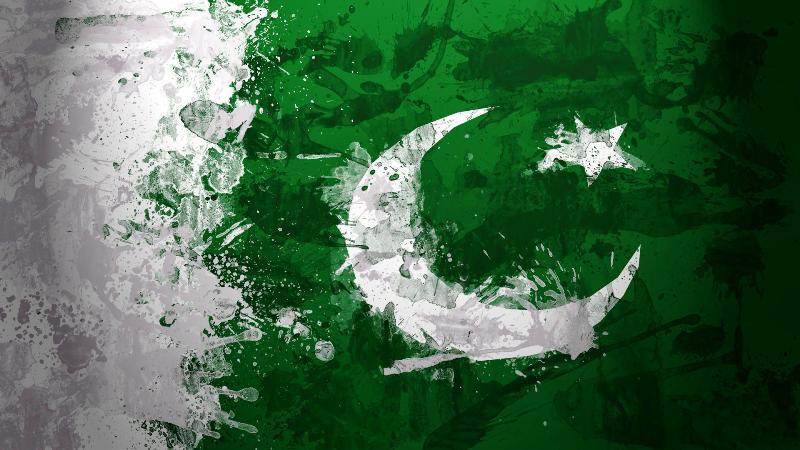 The main suspect has been shifted to an undisclosed location under strict security, Dawn reported. The police cordoned off the locality and various police teams were patrolling the area. All routes leading to the police station were sealed.
Pakistan is known for its draconian blasphemy laws aimed at targeting the religious minorities with provisions for death sentences.
While many are in death rows now in Pakistan under the law, there are rising incidents of mob violence outside the courtroom against the accused. Reports said even families, lawyers of the accused, and judges who exonerated them have been attacked by vigilante mobs with even cases of attacks inside courtrooms.