Mike Pompeo
Image: Wikimedia Commons
Chinese challenge: Taiwan gearing up to welcome Mike Pompeo
Taiwan is gearing up to welcome former US Secretary of State Mike Pompeo later this year, a development that might anger China further.
Pompeo, known for his strong support of the island during his time as the US secretary of state, had expressed his interest in visiting the island soon after he stepped down in January, reports South China Morning Post.
On Monday deputy foreign minister Tien Chung-kwang said "we're working hard on this" in response to questions in the legislature.
When further asked whether Pompeo would be able to visit Taiwan this year, Tien was quoted as saying by the newspaper: "Yes."

Relationship between Taiwan and the US has touched new lows in recent times.
The announcement comes at a time of escalating tensions between Taiwan and the mainland, which has stepped up military intimidation against the island by staging war games nearby and sending warplanes into Taiwan's air defence identification zone, reports South China Morning Post.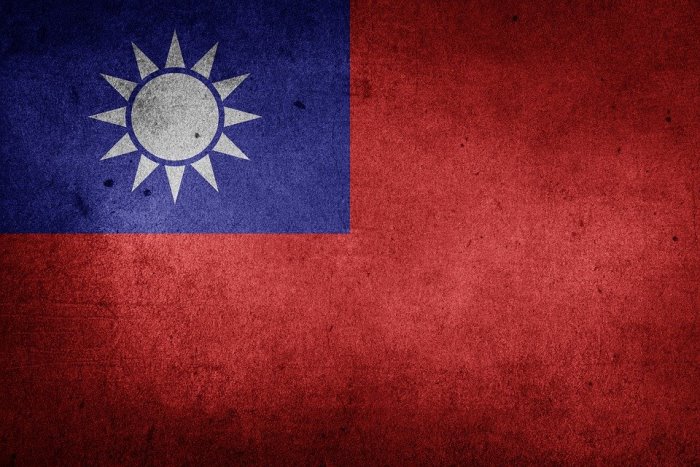 This month the aerial incursions have taken place on a daily basis, with more than 20 planes taking part in some sorties, and the Liberty Times in Taipei estimates they have happened on at least 86 days this year.
On Monday, Taiwan's defence ministry said the mainland had sent a record 25 warplanes into the island's defence zone, the newspaper reported.
Interestingly, Taiwan sees itself as an independent nation. However, China considers it as a breakaway region.