26/11
2008 Mumbai Terror Attack: European Parliamentarians call for Pakistan's impunity to cease
Writing to the current Prime Minister of the Islamic Republic of Pakistan, Members of the European Parliament (MEPs) Ryszard Czarnecki and Fulvio Martusciello condemned Pakistan for not yet having brought to justice those who orchestrated the 2008 Mumbai terrorist attack, known as 26/11.
On 24 November 2020, Polish MEP Czarnecki and Italian MEP Martusciello, stated in their letter to Prime Minister Imran Khan: "On 26 November 2008, an extremist terrorist organisation, Lashkar-e-Taiba, based in the Islamic Republic of Pakistan, claimed responsibility for the Mumbai bombings in which 166 innocent people were murdered, nine attackers killed, and more than 300 individuals sustained injuries.
"Subsequent documented evidence from United States intelligence reports, from India's intelligence services including DNA, photographs and identification of the origins of the attackers; and an admission by Pakistan's former Prime Minister Nawaz Sharif's of the country's involvement in the crimes; highlight the engagement of accomplishes in Pakistan," EU Chronicle reported quoting the letter.
However, to date, the senior coordinators and promoters who orchestrated the attacks remain at large."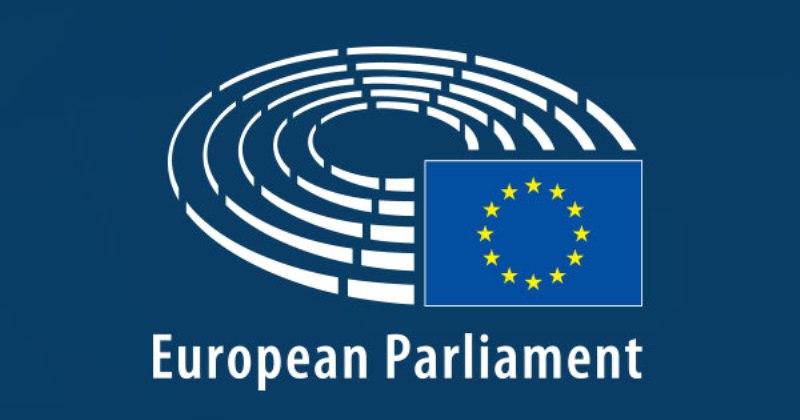 Offering recognition that Pakistan has also faced terrorism within its own borders, the parliamentarians highlighted their sympathies with victims, their families and emergency services all forced to live with the horrors of terrorism, highlighting that "it is in everyone's interests to stop terrorism."
As Europe also suffers from the impacts of horrific acts of increased radical and extremist jihadi attacks, the politicians said it was "essential that justice is served on those who have carried out, instructed or supported such terrorist activities."
"It is equally important that leaders of countries publicly condemn these acts of violence and proceed to ensure justice is done for the victims, by apprehending and sentencing the perpetrators."
In a reminder to Khan, a Prime Minister who delivered a eulogy to Osama Bin Laden, hailing him as a "martyr" in May this year, the two MEPs stated: "Terrorism is the unlawful use of violence and intimidation, especially against civilians, often in pursuit of political or ideological aims." They added that as "European politicians, we are committed to fighting against terrorism and extremist violence. We all have a responsibility to condemn terrorism and bring to justice those who perpetrate such actions."
Concluding their letter, and in two direct questions, Czarnecki and Martusciello requested to know from the Pakistani leader what action has Pakistan "taken against Lashkar-e-Taiba, the extremist Islamist terrorist organisation, based in Pakistan, known to have carried out the multiple shooting and bombing attacks that happened in Mumbai in 2008?".
They further asked, "what action has, and is, Pakistan taking against terrorist groups operating within the country in general?"
As Europe grapples with increased violence, hate speech and substantial threats emanating from Pakistan, the concerns of these parliamentarians is echoed by many across the European bloc and in solidarity with the families of terrorist victims across the world.
Examples of Mumbai 2008, where Pakistan has admitted its collusion with the terrorist organisations and where global intelligence confirms, the participation of the Pakistan Inter-Services Intelligence and Military in the training, instruction and operational content of the terrorist attack, it is paramount that Pakistan stops the impunity.