Elon Musk
Image credit: Wallpaper Cave/Pixabay/Parag Agarwal Image from UNI
Tesla CEO Elon Musk takes charge of Twitter, removes CEO Parag Agrawal: Reports
San Francisco: Tesla CEO Elon Musk has finally taken charge of popular micro-blogging site Twitter, media reports said on Friday, adding that Twitter's Indian origin chief executive Parag Agrawal has been fired.
In a crypctic message follwoing the deal, Musk tweeted: "the bird is freed."
Twitter CEO Parag Agrawal and finance chief Ned Segal have left the company's San Francisco headquarters and will not be returning, sources told CNBC.
In a securities filing on Apr 14, Musk had said he did not have confidence in Twitter's management.
He had even initially vowed to sack 75 percent of the workforce when he formally bought the tech giant.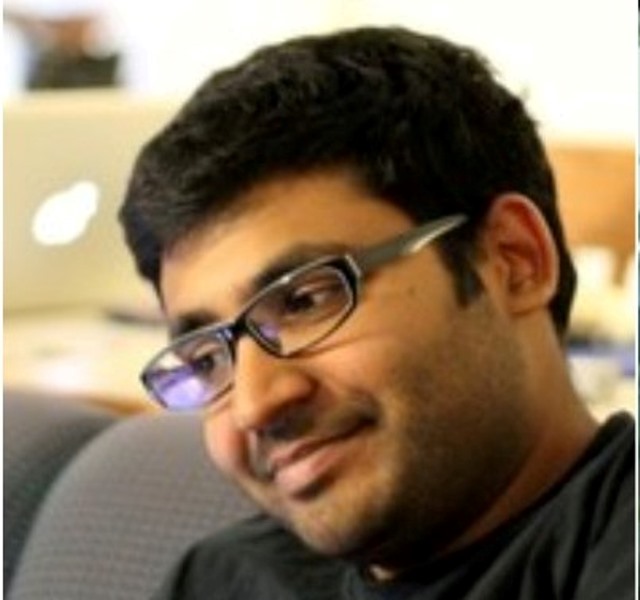 According to an earlier report in The Daily Mail, Agrawal, who has repeatedly clashed with Musk over the number of users Twitter has, will walk away from his job with $42 million, after being chief executive officer for just under a year.
His total compensation for 2021 was $30.4 million - largely in stock awards - after he was handed the top position following Jack Dorsey's resignation last November. It's currently unclear who will replace him, although there is speculation that Musk will take on the role as CEO himself, the newspaper reported.
Elon Musk had promised to close the Twitter buyout deal by Friday over a video conference with lenders funding the acquisition, media reports said.
Bloomberg earlier reported citing people aware of the matter that banks giving Musk $ 13 billion in debt finance for the deal, have finished putting together the final credit agreement, and are in the process of signing the documentation, which is the last phase of the procedure before transferring the money to him.