Ukraine invasion
Image credit: UNI
22 killed in airstrikes in Ukraine's Chernihiv as second round of talks with Russia began in Belarus
New Delhi/IBNS: At least 22 people have been killed in airstrikes in Ukraine's Chernihiv region, the Ukrainian emergency services said on Thursday as the Russian invasion entered its second week with several cities witnessing heavy shelling.
This comes as second round of talks between Russia and Ukraine began in Belarus with Kyiv planning to discuss setting up humanitarian corridors before moving on to other issues.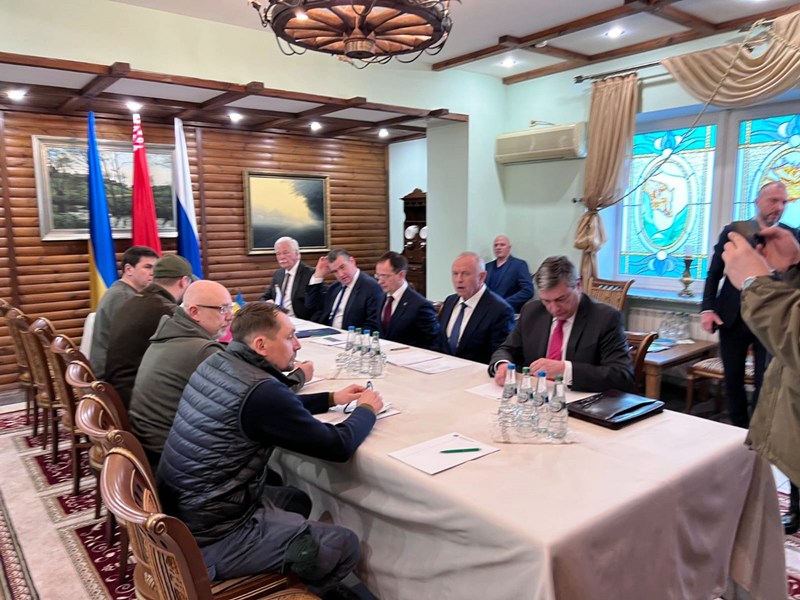 Russian President Vladimir Putin vowed to continue fighting against what he described as "nationalists" in Ukraine, according to a readout of a call with French leader Emmanuel Macron available with media.
Ukrainian President Volodymyr Zelensky said he will work to rebuild Ukraine after the war.
"We have nothing to lose but our own freedom," Zelenskiy said, adding Ukraine was receiving daily arms supplies from its international allies.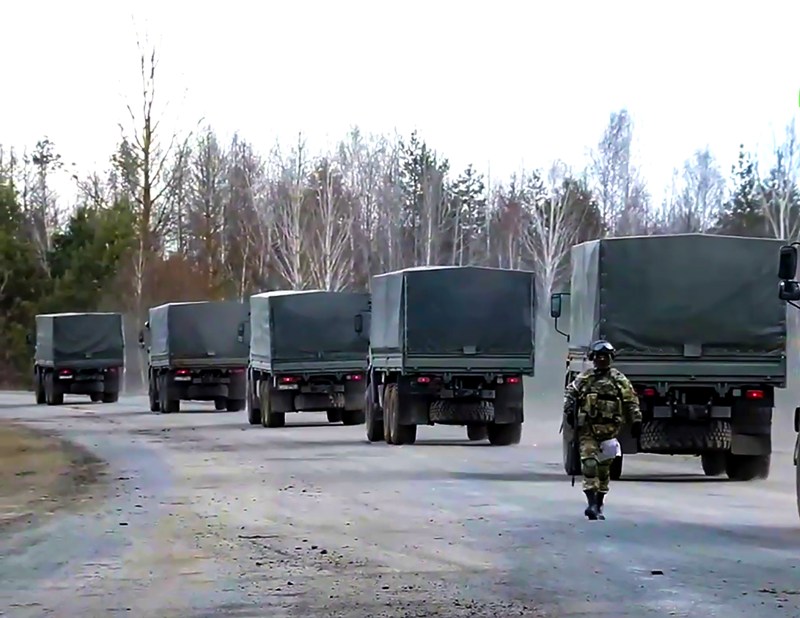 Russia's Foreign Minister Sergei Lavrov accused Western politicians of considering nuclear war.
"I would like to point out that it's in the heads of Western politicians that the idea of a nuclear war is spinning constantly, and not in the heads of Russians," Lavrov told Russian and foreign media.
Meanwhile, Russian forces have taken the Black Sea port of Kherson in southern Ukraine, the first major city to fall after a string of setbacks for Moscow.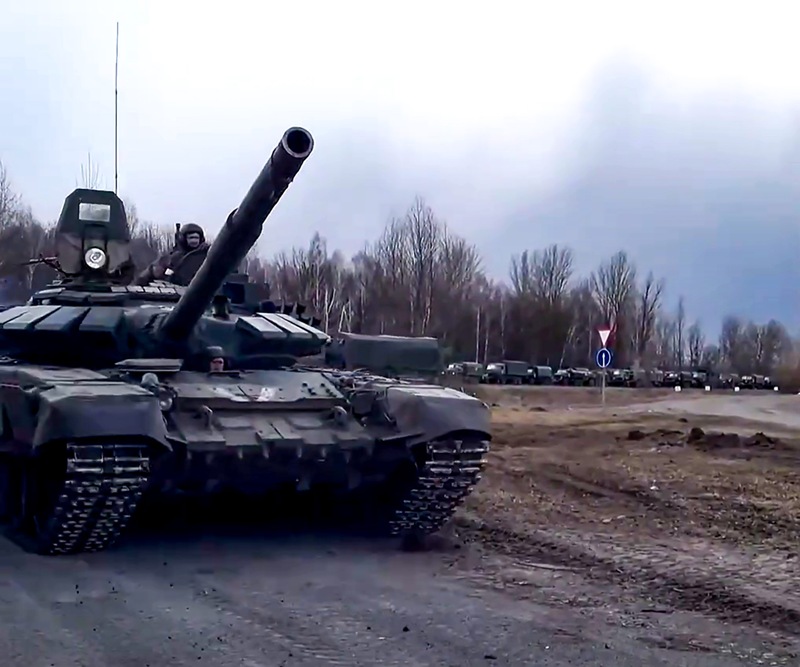 The United Nations has initiated a probe into alleged war crimes, as the Russian military bombards cities in Ukraine with shells and missiles, forcing civilians to take shelter in basements.
Approximately 8,000 Indians, mainly students, are still stranded in Ukraine, according to the Indian government.
India has been evacuating its citizens through special flights from Ukraine's western neighbours since Feb 24.