Queen Elizabeth II
Queen Elizabeth II to deliver 'Commonwealth' message in TV appearance ahead of Harry's controversial interview
London/IBNS: Queen Elizabeth II is all set to deliver a televised speech to celebrate the Commonwealth on March 7, which is the same day as her grandson Harry's controversial interview with Oprah Winfrey will air.
She will share her annual message to mark Commonwealth Day, which is on March 8 this year.
The special programme will be aired on BBC One as the usual annual service has been cancelled due to the coronavirus pandemic.
Her appearance will come just hours before Harry and his wife Meghan's anticipated interview.
In the interview, the couple will tell the world about why they left the royal family, a move that has reportedly angered its members.
Westminster Abbey, where the annual service was scheduled to be held, has said the BBC programme will also involve Harry's father Prince Charles, elder brother Prince William, and other senior royals, said reports.
Harry and his wife Meghan, the Duke and Duchess of Sussex, have recently confirmed to Queen Elizabeth II that they will not return as working members of the royal family, the Buckingham Palace had said.
In this intimate interview with the popular American TV host, the royal couple is expected to open up about their grievances against the palace and family members.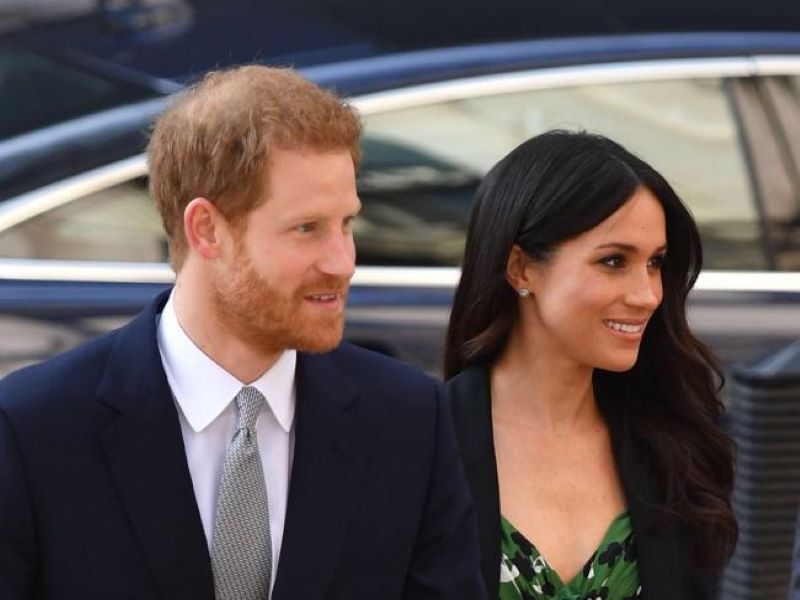 Shortly after the interview was held last week, the Queen had confirmed that they would not "continue with the responsibilities and duties that come with a life of public service", said reports.
The couple's confirmation also means that they have decided to give up all honorary military appointments and patronages which will be given to other members of the royal family.
Britain's Prince Harry, his wife Meghan to lose all honorary titles as they quit role as working members
Harry has served in the British Army and held several honorary military titles and Commonwealth appointments and various other patronages.
He and his wife hit the international headlines a year ago when they quit the frontline royal duties. They currently live in California where they are involved in various commercial ventures.