Number of confirmed COVID-19 cases in Brazil nears 50,000 - Ministry of Health
Rio de Janeiro/Sputnik: The number of confirmed COVID-19 cases in Brazil has increased to 49,492, the National Ministry of Health said on late Thursday.
The number of infected people has risen by 3,735 within the past 24 hours, which is over 1,000 more than a day earlier.
The death toll has reached 3,313 people, with 407 fatalities registered over the past day. A day earlier, the Brazilian authorities reported about 165 new fatal cases.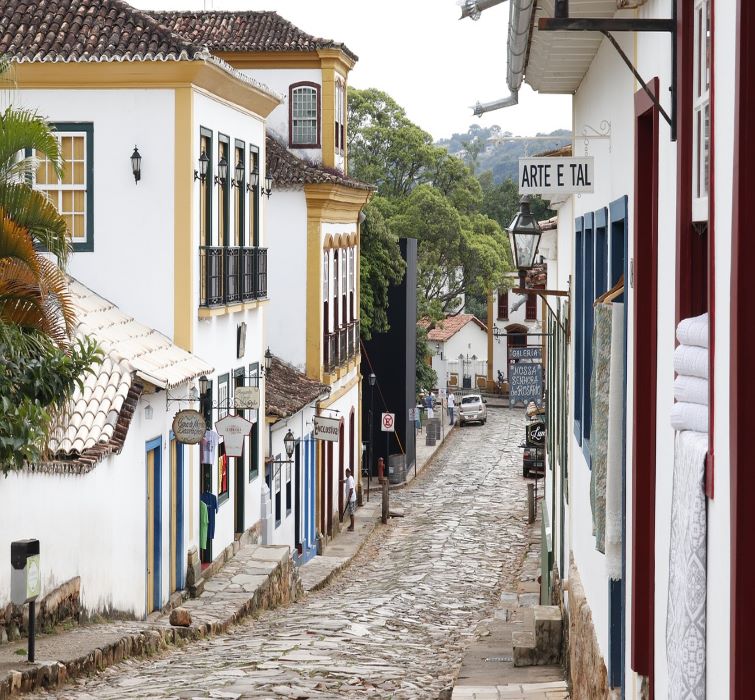 More than 26,500 patients have already recovered from the disease, the ministry added.
The World Health Organization declared the COVID-19 outbreak a pandemic on March 11. To date, more than 2.6 million people have been infected with the coronavirus worldwide, with over 187,000 fatalities, according to Johns Hopkins University.