Prince Harry to marry American actress Meghan Markle
London, Nov 27 (IBNS): Prince Harry will marry American actress Meghan Markle, officials said on Monday.
The marriage will take place next year in the spring.
Prince Harry said he "is feeling over the moon" when asked by journalists how he is feeling to announce the engagement.
Markle said the proposal of marriage by Prince Harry was "very romantic."
The couple got engaged earlier this month, Prince Charles has announced in a statement.
"The Prince of Wales is delighted to announce the engagement of Prince Harry to Ms. Meghan Markle," tweeted the Clarence House.
The Clarence House is the Prince of Wales and Duchess of Cornwall's official residence.
The statement said the marriage will take place in Spring next year.
It said further details about the wedding will be 'announced in due course'.
Speaking on the engagement, Kensington Palace tweeted: "Prince Harry and Ms Markle became engaged in London earlier this month."
Another tweet by the palace read: "Prince Harry has informed The Queen and other close members of The Royal Family."
Prince William and Catherine, Duchess of Cambridge, were quoted as saying in a tweet posted by the palace: "We are very excited for Harry and Meghan. It has been wonderful getting to know Meghan and to see how happy she and Harry are together."
Prince Harry is the younger son of Charles, Prince of Wales, and late Diana, Princess of Wales.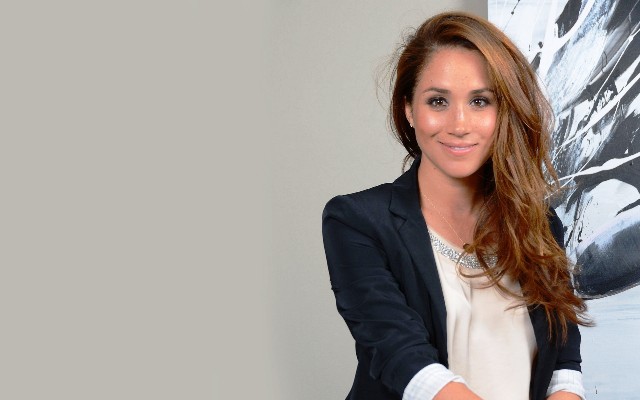 The 1981 born Rachel Meghan Markle is an American actress, model, and was previously married. She is known for her portrayal of Rachel Zane on the legal drama series Suits. She is also known for essaying the role of special agent Amy Jessup in the sci-fi thriller Fringe.
Image: Kensington Palace Twitter page / Wallpapers