Ocean Park Hong Kong's summer celebrations to begin on June 30.
Hong Kong June 23 (IBNS): Summer Carnival- a new summer celebration of the Ocean Park Hong Kong- is all set to hit the ground running from June 30 to Sept 2.
This event will see the involvement of over 100 international performers who also will have two different animal-themed grand parades during both the day and night, with costumes and giant animal puppets being displayed for the first time.
Ocean Park is Hong Kong's unique home-grown theme park with a heritage of delivering family fun and fond memories Since its opening in January 1977 as a non-profit organization.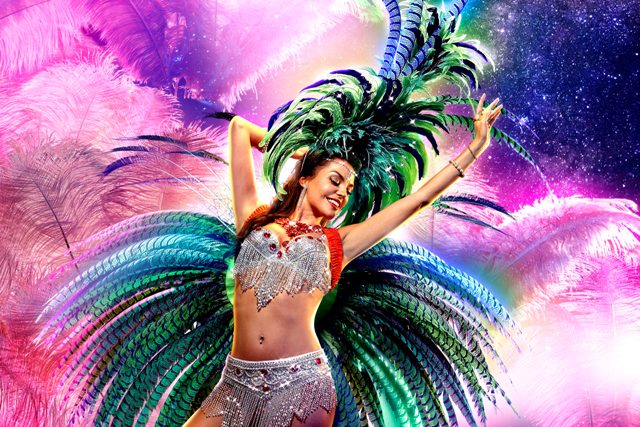 From various Caribbean performances to Brazilian acts including performances on the drums-shows would be staged every hour.
International performers would dress up in three types of costumes based on the themes of marine life, wildlife, and birds.
At night, these performers would change to lit-up costumes so that they glow in the dark.
In addition to all these, the guests would also be made to experience some unique performances by award-winning international performers during the day.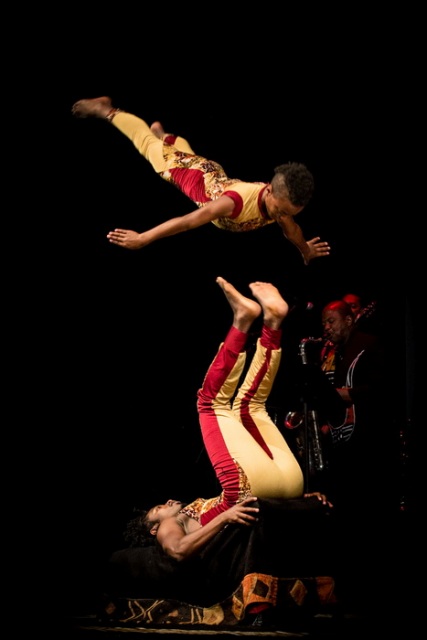 They include- Viva Spectacular-an event with plenty of difficult tricks and skills performed in a South American style.
Aqua Kaleidoscope will see a synchronised swimming team from Canada entertain the guests by performing their water-ballet.
Whiskers Wet & Foam Bash and a water playground at Whiskers Harbour will be available for families to relax together during the hot summer weather.
At night, there will be a vocal band performance from party Groove at Aqua City Lagoon and DJ's Burning Beats which would play the best summer songs long into the night.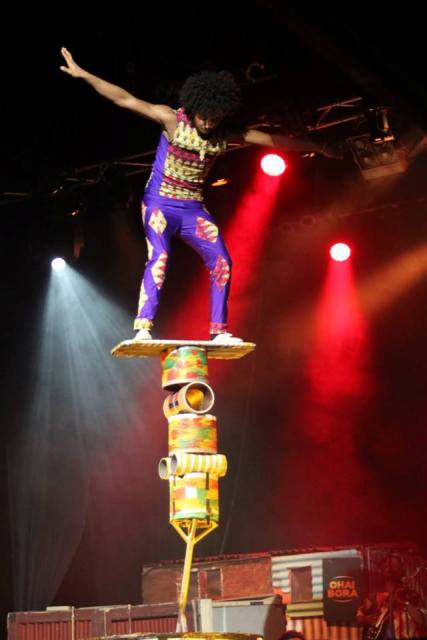 Besides all these, the guests can feast on summer delicacies and chilled drinks from Lakeside Chill, as well as boost their party look with glowing bubble wands, animal-themed hats and more summertime-limited merchandise, together with a face painting workshop with colourful patterns and designs.