Sridevi, Shashi Kapoor to be celebrated in ninth Jagran Film Festival
New Delhi June 22 (IBNS): The ninth edition of the Jagran Film Festival (JFF) would pay a tribute to some of Bollywood's icons who passed away recently.
The event will celebrate the veteran actor Shashi Kapoor who supported the growth of alternative cinema along with commercial movies-with a screening of his film New Delhi Times directed by Ramesh Sharma.
Kundan Shah's movie Bonga will also be screened at the festival.
The film festival would also help the spectators relive some of the famous roles enacted by the evergreen Sridevi in her movies, "English Vinglish" and "Lamhe."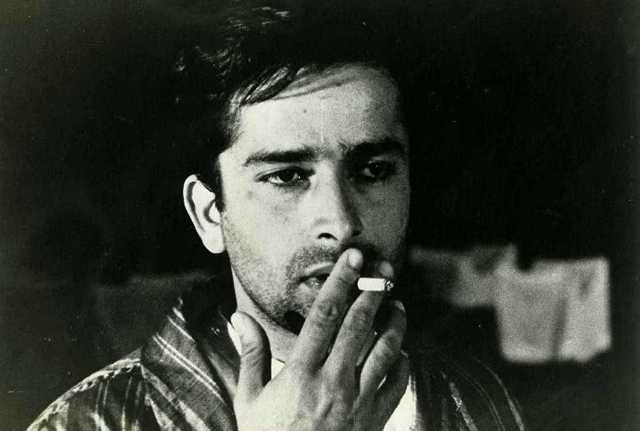 A release states that the Jagran Film Festival is also famously known as the 'largest travelling festival' wherein they project over 200 films in 100 countries.
The ninth edition of the event would also see the festival bring together 18 cities with its journey beginning in Delhi and ending in Mumbai.