Toofan I Farhan Akhtar
From every film you evolve and grow as an actor and filmmaker: Farhan Akhtar
Farhan Akhtar, who set forth his Bollywood journey 20 years ago as a director of the much-acclaimed 'Dil Chahta Hai' and later as an actor in 'Rock On' in 2008, chats on his latest project Toofan, which is another sports drama directed by Rakyesh Omprakash Mehra. IBNS correspondent Nitin Waghela catches up with the Bhaag Milkha Bhaag actor awaiting a verdict on Toofan
How did you live up to the expectations that Bhaag Milkha Bhaag had set?
Bhaag Milkha Bhaag was an amazing experience and given its box office success we knew there would be a comparison. But what aspects were really appreciated, was the sincerity of effort and that we had applied ourselves in every possible way to bring out Milkha Singh's story without trying to manipulate the audience, so the challenge really lay in that. If there was anything to be expected it was that honesty.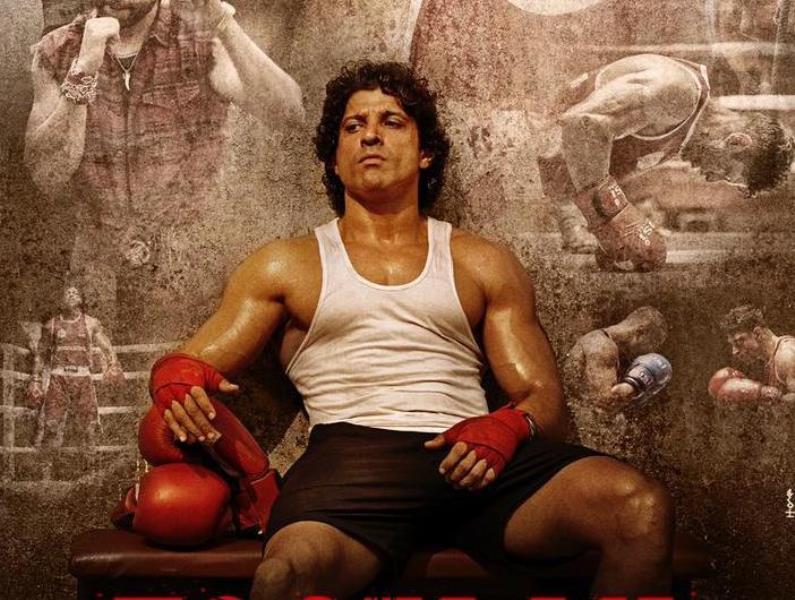 Can you elucidate on your emotional engagement during the shoot of Toofan?
Boxing requires discipline of course, while honesty in storytelling or in acting helps you have an experience that stays with you unlike taking a shortcut. The quest really is to entertain and have a lasting impression if possible.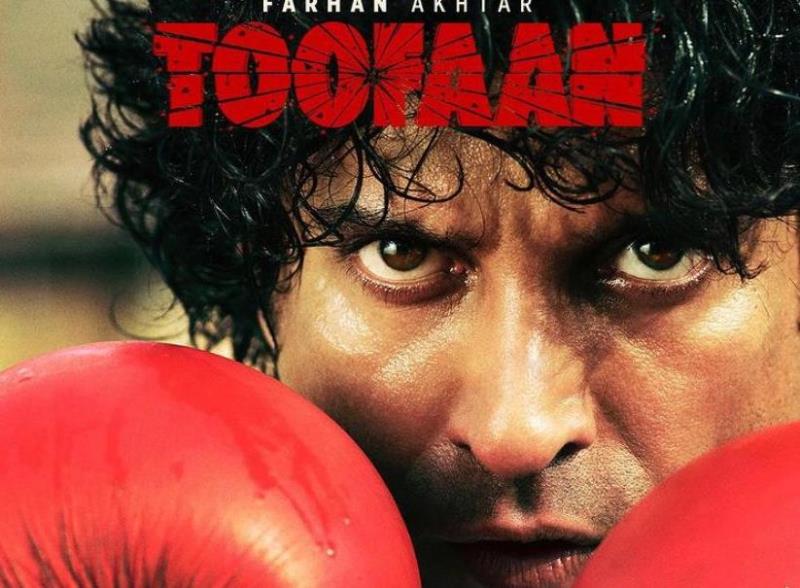 What is Aziz Ali fighting for in the film and how does he want to be recognized?
Aziz Ali for one wants to be judged for one's character and not the perception that the world has of you and boxing is a great metaphor for that. Because it truly tests your character; when you're in that ring that is the time for you to prove yourself and people will then decide whether they were right or wrong. At the heart of it all, it's about character and to a certain extent for the people who have been a part of his journey, including Ananya.
Every character you play, you try to get into the skin of that role; how difficult does that make it to come back to the original Farhan?
All of us including you are the sum of experiences that we go through. Today, you are not the same guy you were a year ago or even five years ago. It's not because you have done a few films in between but it's because you have had certain experiences. Similarly, it happens with every film as there are things you like about a character that you'd want to imbibe or there are certain things that you'd like to let go of. It happens organically and at a subconscious level and it happens with every film where you take something from it and it should happen as you need to evolve. If I was the same Farhan who made 'Dil Chahta Hai' even I don't know whether my filmmaking career would have progressed at all or I would have grown as an artist.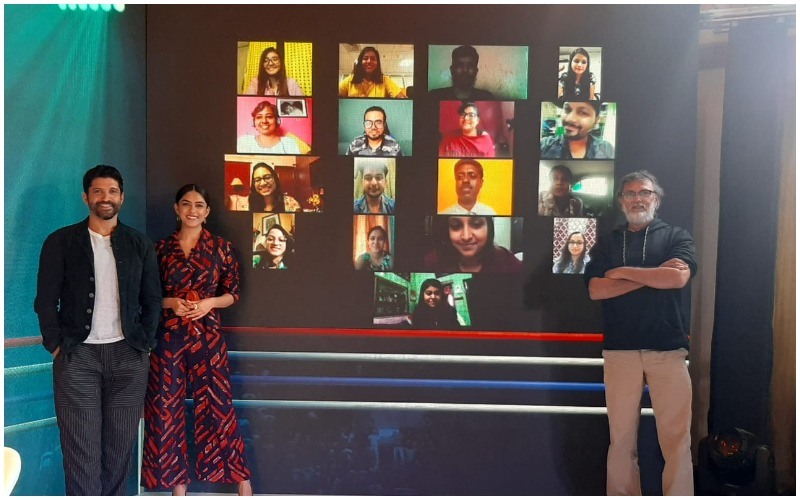 With films like 'Bhaag Milkha Bhaag' or even 'Toofan' you have to go through a body transformation and learn boxing, so each time you do it does it take a toll on your health and how do you manage it?
I don't know if it takes a toll on your health except for the section in the film where I have to be completely out of shape that has taken the most toll. Otherwise, there's a wonderful reason to stay fit as all of us need goals or a milestone to reach and films keep giving you that. Not only to stay fit but to be able to do such films as 'Toofan' and learn new skills. I don't know which other job offers you all these new experiences that give you a renewed sense of optimism.
About the fitness aspect, regardless of whether you are an actor or not, you should stay fit as you owe it to yourself and spread positivity to people around you.