25yrsofDDLJ
As DDLJ turns 25 years, Aamir Khan says the film 'appealed to kinder, nicer, higher self'
Mumbai/IBNS: As the classic 1995 film 'Dilwale Dulhania Le Jayenge' starring Shah Rukh Khan and Kajol turned 25 years on Tuesday, superstar Aamir Khan shared a special post decoding the story of the Raj and Simran.
Sharing his perception of the story, Aamir Khan wrote: "A hero who discovers his conscience, a heroine who finds her voice, villain who has a change of heart, DDLJ appealed to the kinder, nicer, higher self within all of us. 25 years of a film that continues to charm the world. Thank you Adi, Kajol, Shah Rukh and the entire team of DDLJ."
Bollywood's celebrated romantic tale, Dilwale Dulhania Le Jayenge, clocked 25 years on Tuesday as actors joined the rest of the nation in observing the moment by sharing several nostalgic posts on their social media handles to make things really special.
Lead actor Shah Rukh Khan led the team by changing the name and profile picture of his Twitter handle to Raj Malhotra, the character he had played in iconic Hindi film.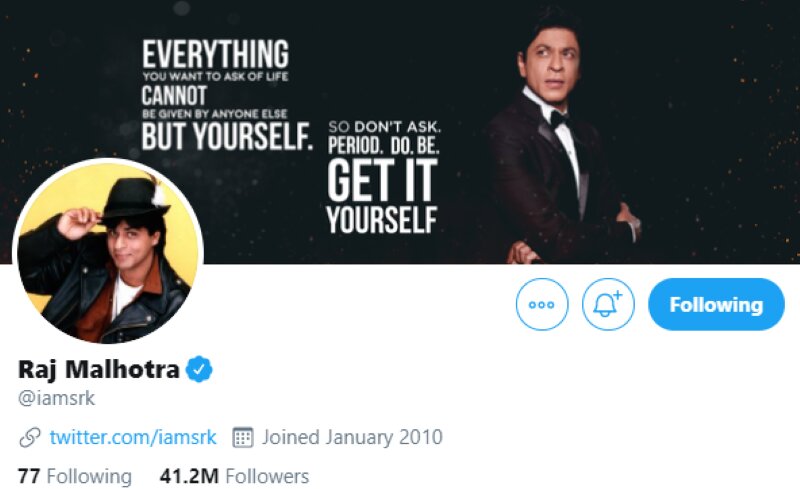 Kajol, the lead actress in the movie, also changed her Twitter profile name to Simran and thanked all those who were involved with the making of the movie and posted: "Raj & Simran! 2 names, 1 film, 25 years and the love doesn't stop coming in!"
Written and directed by debutant Aditya Chopra, DDLJ shattered all box office records and is one of the biggest all-time blockbusters in the history of Hindi cinema.
It also went on to become the longest-running Hindi film of all time.
DDLJ is also the winner of a record-breaking (at the time) 10 Filmfare Awards and the film literally changed the face of Bollywood globally.
DDLJ, often dubbed the Romeo & Juliet of Bollywood cinema, is about two non-resident Indians, Raj and Simran, and their star-crossed love story across Europe and India, beginning on a train from King's Cross Station.
The film was made at a budget of 4 crore and the blockbuster, in 1995, collected 89 crore in India, 13.50 crore in overseas markets.