Six NSCN (IM) insurgents killed in Arunachal Pradesh encounter
Guwahati, July 11 : Six armed insurgents of NSCN (IM) were killed and one Assam Rifles jawan was injured in an encounter in Arunachal Pradesh's Longding district on Saturday morning.
Based on intelligence input about presence of a NSCN (IM) insurgent group, a joint team of 6 Assam Rifles and Arunachal Pradesh police had launched operation near Nginu village in Longding district.
A top official of Arunachal Pradesh police said that, six NSCN (IM) insurgents were killed during the gun fight with the security personnel.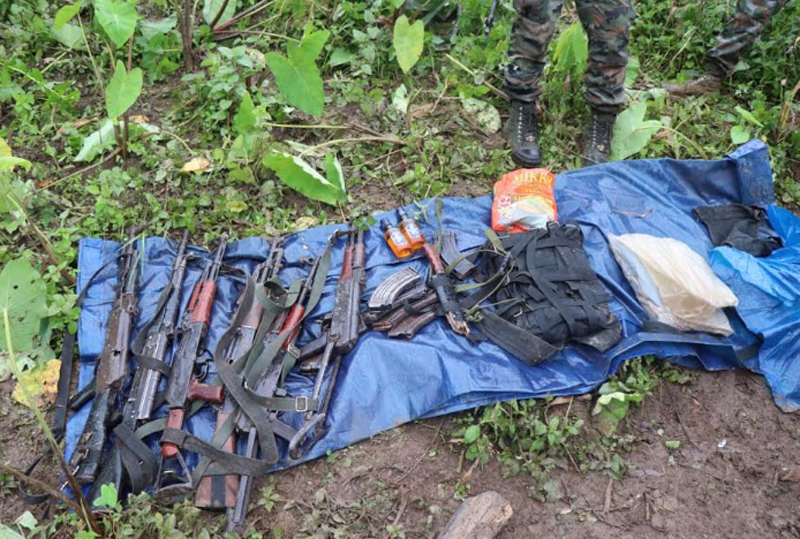 One jawan of Assam Rifles was also injured in the gun fight.
Security forces had recovered four AK-47 rifles, two Chinese MQ rifles, magazines, ammunition and other warlike stores from the encounter place.
The Superintendent of Police of Longding district, Commandant Officer of 6 Assam Rifles and other top officials have rushed to the area and operation is still on.
(By Hemanta Kumar Nath, Guwahati)