India's coronavirus cases cross 2 lakhs
New Delhi/IBNS: Roughly 15 days after the one lakh mark was crossed, India on Thursday registered 2 lakh cases of the deadly novel coronavirus.
For the last three days, India has been reporting more than 8,000 infections per day, taking the total tally to 2,05,147, according to John Hopkins Coronavirus live map.
India, with a whopping population of 1,3 billion people, presently ranks 7th globally in terms of the number of COVID-19 cases.
As per both Indian Health Ministry's data and John Hopkins University & Medicine, India reported 8,171 new cases between Monday and Tuesday mornings.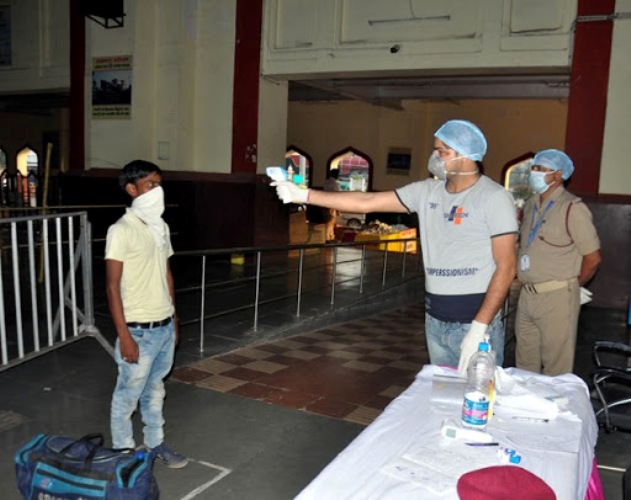 The death toll has jumped to reach 5,598 as per the Indian Health Ministry, while John Hopkins reported the total fatalities to be 5,782.
Out of the total infected patients, little less than 50 per cent (95,527 people) have been discharged or cured.
Maharashtra remains the nation's coronavirus hotspot with more than 70,000 cases.
This comes as India has limited the lockdown to only containment zones (where positive cases are reported) till Jun 30 in an attempt to resurge the economy.
The government has allowed the opening up major segments of socio-economic life- religious places, hotels, restaurants, hospitality services, shopping malls- outside the containment zones from Jun 8 in the lockdown 5.0.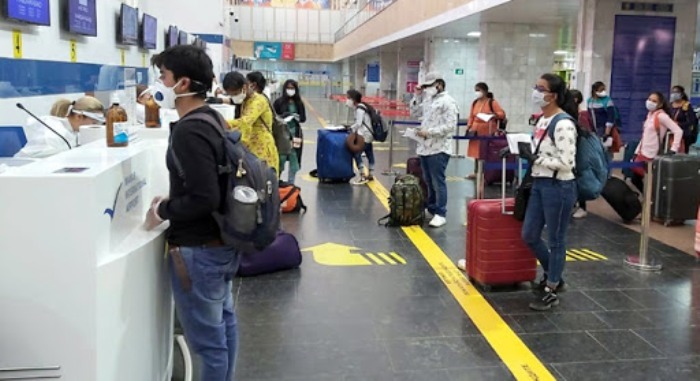 Globally, the US continues to remain the worst affected country with 1,817,785 cases of the highly contagious virus and 105,475 deaths.
Brazil is ranked 2nd on the list of worst-affected countries with 5,26,447 infected patients and nearly 30,000 deaths.