Oral sex, lack of protection helping gonorrhea to spread: Doctors
New Delhi, Jul 9 (IBNS): Oral sex and the lack of use of protection is developing antibiotics resistant bacteria that is spreading gonorrhea, the World Health Organisation said.
In its latest report, the WHO said that if someone is detected with gonorrhea, the patient will find it difficult to eradicate the disease.
Gonorrhea is a form of sexually transmitted infections (STI) and can cause infertility.
Over 78 million people are diagnosed with the disease annually.
The report was published after the global health watchdog studied cases from 77 countries, concluding it as a widespread disease.
The WHO said that even in countries like France, Japan and Spain, they came across patients who could not be treated.
Doctor Teodora Wi, a member of the WHO, said: "Gonorrhoea is a very smart bug, every time you introduce a new class of antibiotics to treat gonorrhoea, the bug becomes resistant."

What is Gonorrhea?
It is a sexually transmitted infection caused by the Neisseria gonorrhoeae bacteria.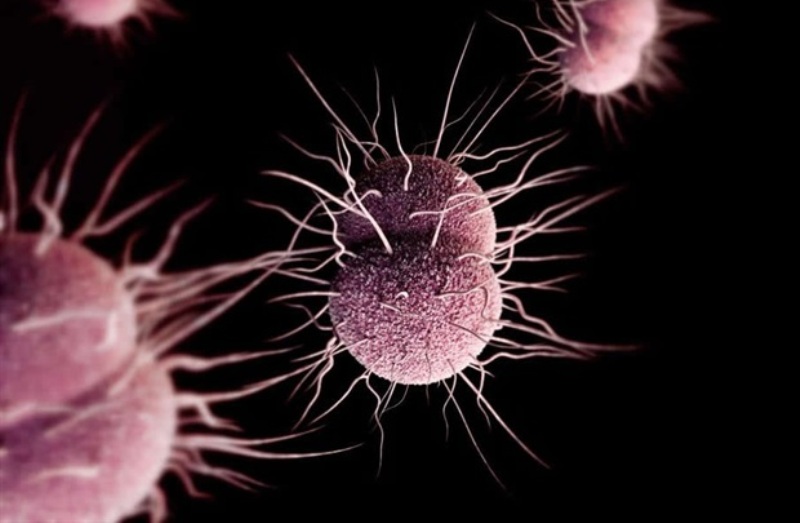 It spreads through unprotected sex, including oral, vaginal and anal sex.
The disease can also spread from a mother to a child during birth.
Though there are no immediate tell-tale signs that a person has picked up the disease, however an infected individual (both male and female) are likely to experience a burning sensation while urinating.
Among women, it can cause bleeding between periods.

What does it infect:
Gonorrhea generally infects the genitals, throat and rectum.
Doctors have warned that the use of antibiotics can lead to the bacterium spreading in the back of the throat, which is fast developing a resistance to treatments.
"When you use antibiotics to treat infections like a normal sore throat, this mixes with the Neisseria species in your throat and this results in resistance," Wi said.
The disease is also common between gay men.
"In the US, resistance [to an antibiotic] came from men having sex with men because of pharyngeal infection," the doctor added.

The 'other' worrying factor:
The other worrying factor apart from the widespread of the disease is the lack of treatment.
The gonorrhea bacteria over the years have beefed up and have developed a resistance to all therapeutic antibiotics.
The situation is so grim that the WHO feels vaccines is the way forward.

Bacterium Image: news-medical.net
Couple image: Internet wallpapers