German software giant SAP to lay off 3,000 workers
Berlin: German software major SAP on Thursday said it is looking to terminate 3,000 jobs this year, at a time when global big tech companies are resorting to mass layoffs to cut costs citing weak growth and grim economic outlook, media reports said.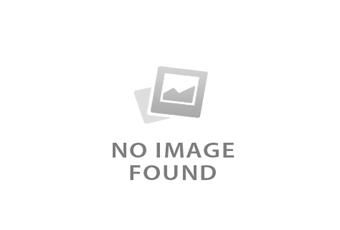 SAP enhances support experience to lead customers to cloud
Walldorf, Germany, May 1 (IBNS): Enterprise application software SAP AG on Thursday said it is making it easier than ever for companies to tap into the agility and innovation of the cloud and drive innovation based on the SAP HANA platform, to take their business to new levels.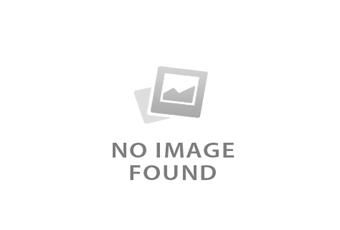 SHV Energy simplifies its distribution model with SAP
New Delhi, Apr 23 (IBNS) SAP AG on Wednesday announced that SHV Energy Pvt. Ltd,( SEPL), one of the leading distributor and marketer of LPG (liquid petroleum gas) in India, has chosen Transport Management (TM) and Supply Network Planning (SNP) solutions from SAP.