Image Credit: UNI, twitter.com/WeAreTeamIndia
P V Sindhu, Pooja Rani and Deepika Kumari advance to the next round of their events in Tokyo Olympics
Tokyo/IBNS: Indian women athletes shined again as shuttler P V Sindhu, boxer Pooja Rani and archer Deepika Kumari won their matches to enter the next round of their respective events at the Olympic games on Wednesday.
While world number seven P V Sindhu, true to the expectation, disposed of the challenge from N Y Cheung of Hong Kong easily in straight sets 21- 9 and 21-16 to move to the round of sixteen of women's singles badminton, Pooja Rani outboxed Ichrak Chaib of Algeria to enter the quarter finals of women's middle-weight (69-75 kg) category dominating all through with 5-0 verdict. Pooja is now one win away from earning a medal in boxing.
After a series of failures, archer Deepika Kumari, finally, found her form to first beat Karma of Bhutan 6-0, easily, and then defeated Jennifer Mucino-Fernandez of 6-4 to enter the pre-quarter finals of the women's individual archery event.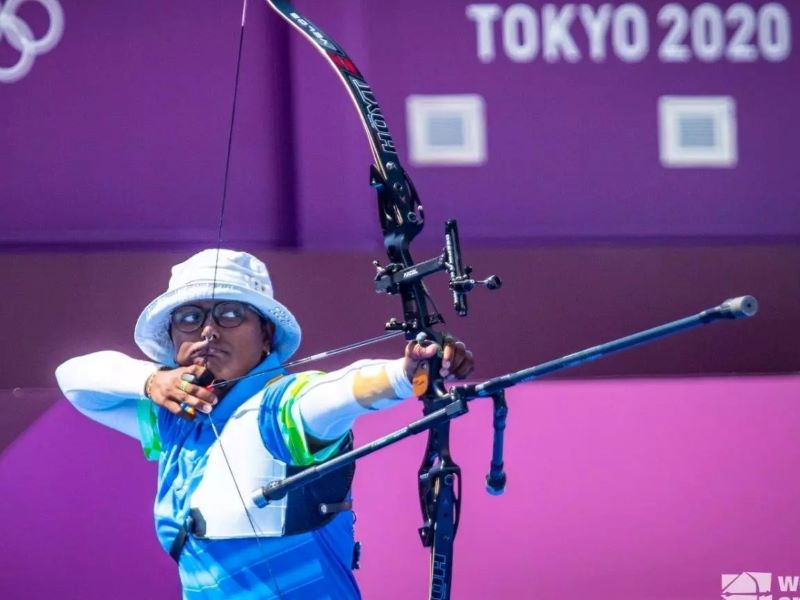 India's men's entry in the archery event Tarundeep Rai raised some hope as he beat O Hunnbin of Ukraine in round of 32 but lost to Itay Shanny of Israel.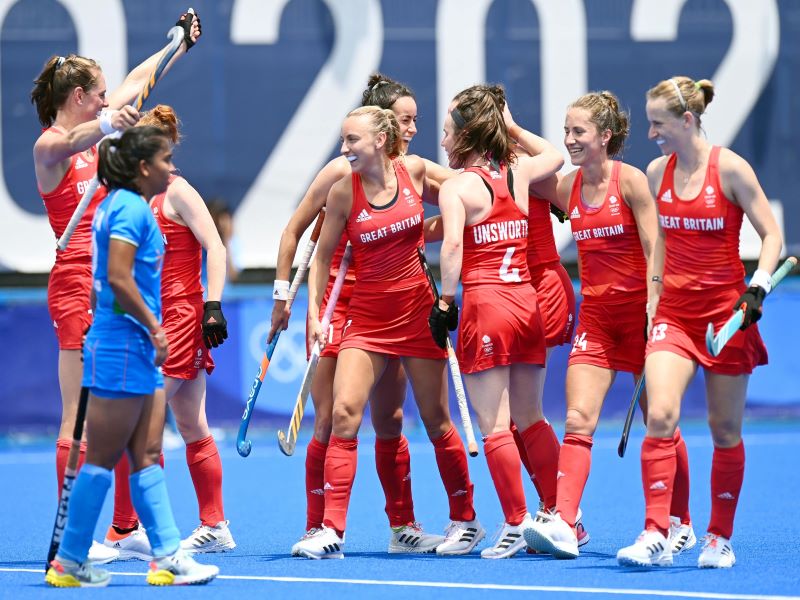 The Indian women's hockey team disappointed again as they conceded their third consecutive defeat by losing 1-4 against Great Britain.
India, who earlier lost 1-5 and 0-2 to Netherlands and Germany, respectively, are now lying at the bottom of their pool.
However, they still have a chance to earn a berth in the quarter final provided they earn full points against two other teams in the pool – Ireland and South Africa.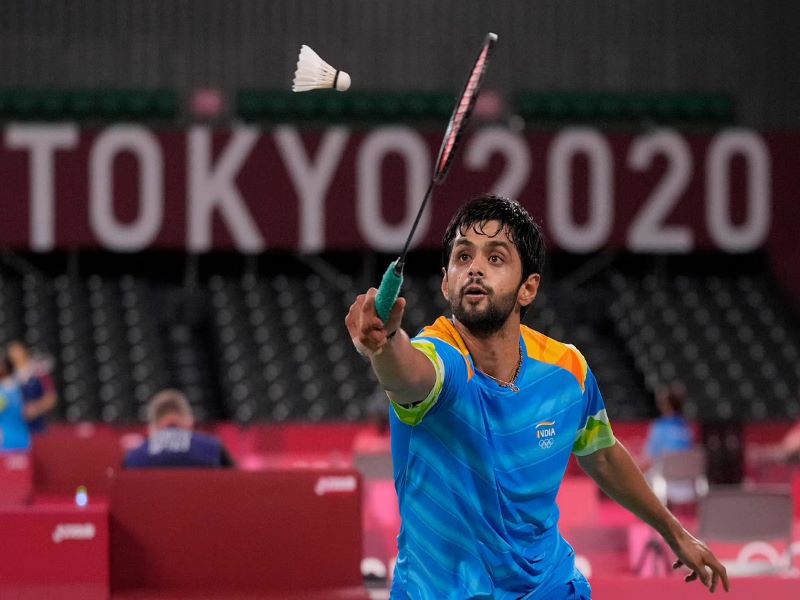 In men's badminton singles also B Sai Praneeth lost to Mark Caljouw of The Netherlands in straight sets -14-21 and 14- 21 to finish last in his group.
India's Arjun Lal Jat and Arvind, though out of contention for any medal in double scull event, will contest to 7 to 12 position.
In Sailing, Indian entries - K C Ganapa and Varun Thakkar - failed to make any impact in the 49er men's race.