Valentine's Day
Hariharan, Bickram Ghosh come together for first time to create album for Valentine's Day
Kolkata/IBNS: Legendary singer Hariharan and Percussion Guru Bickram Ghosh have joined hands to make the music video album "Ishq" which is being shot in different locales of Kolkata.
The music video is being directed by the noted film maker Arindam Sil.
Ishq was a project conceived by the two musical geniuses during a conversation and recently Hariharan enquired about it and Bickram immediately agreed to shoot the six songs.
The songs were promptly recorded by Hariharan in his own studio in Mumbai set to the music by Bickram and shall feature a few leading ladies of Bengal's entertainment industry as Priyanka Sarkar, Bibriti Chatterjee, Sauraseni Mitra in the first phase which shall see 3 songs being shot among others.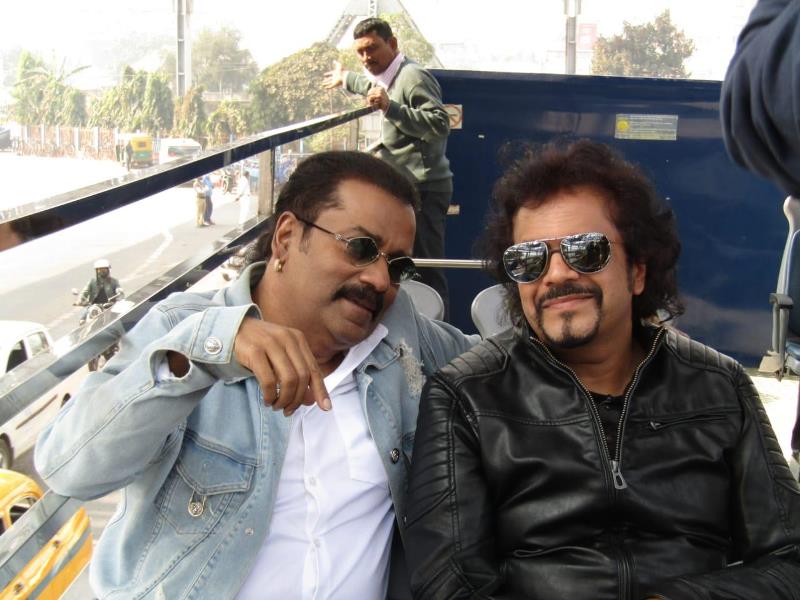 The lyrics have been written by Sugato Guha, Rajiv Pandey and Sanjeev Tiwari.
The video is being shot in different locations as the famed Maidans and also in the heritage location of north Kolkata.
Speaking about his creation percussionist, composer Bickram Ghosh said, "We had discussed a collaboration with Hari ji 4 years back and then I had actually composed the song "Naina" and he had sung it too but for some reason it did not materialise as both of us were keeping a hectic schedule.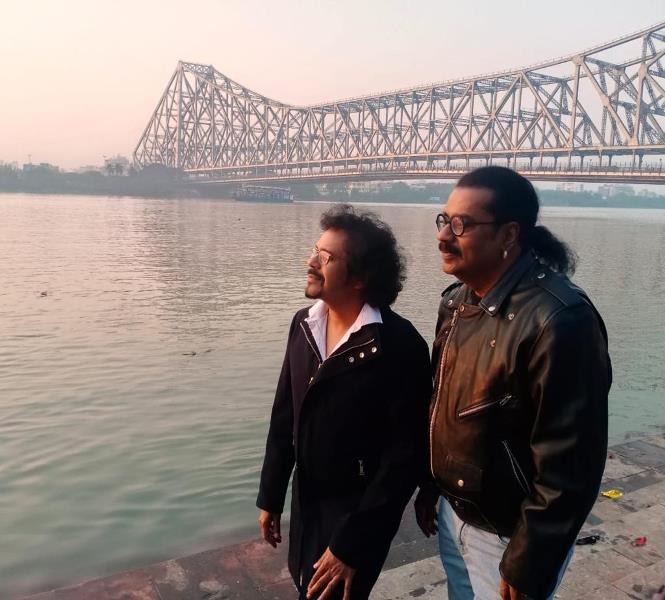 "During this pandemic Hariharan ji actually came back to me asking "what happened to our project?" after he heard one of my music videos. So I composed all the 6 songs and sent him the tracks and he recorded them over a span of 1 month."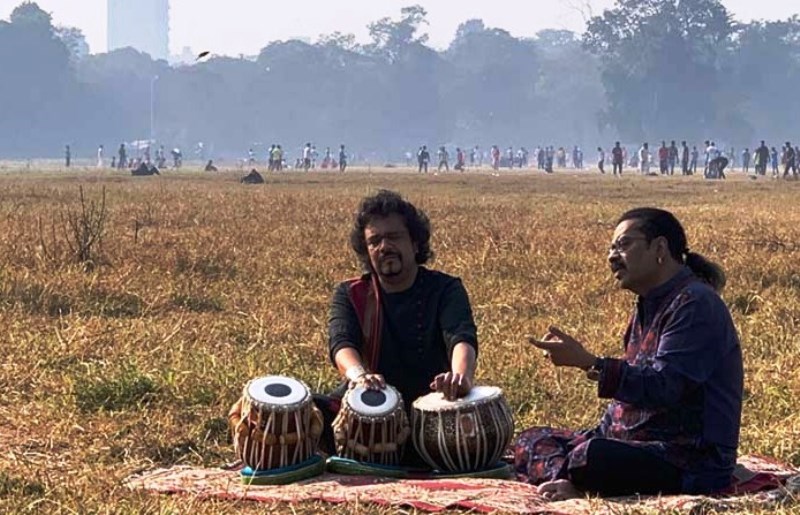 Hariharan said, "The music is extremely melodic, soothing, rhythmic though not overpowering. The pandemic also helped us focus on the album and we completed it in 3 months. The music arrangement by Bickram was also very beautiful."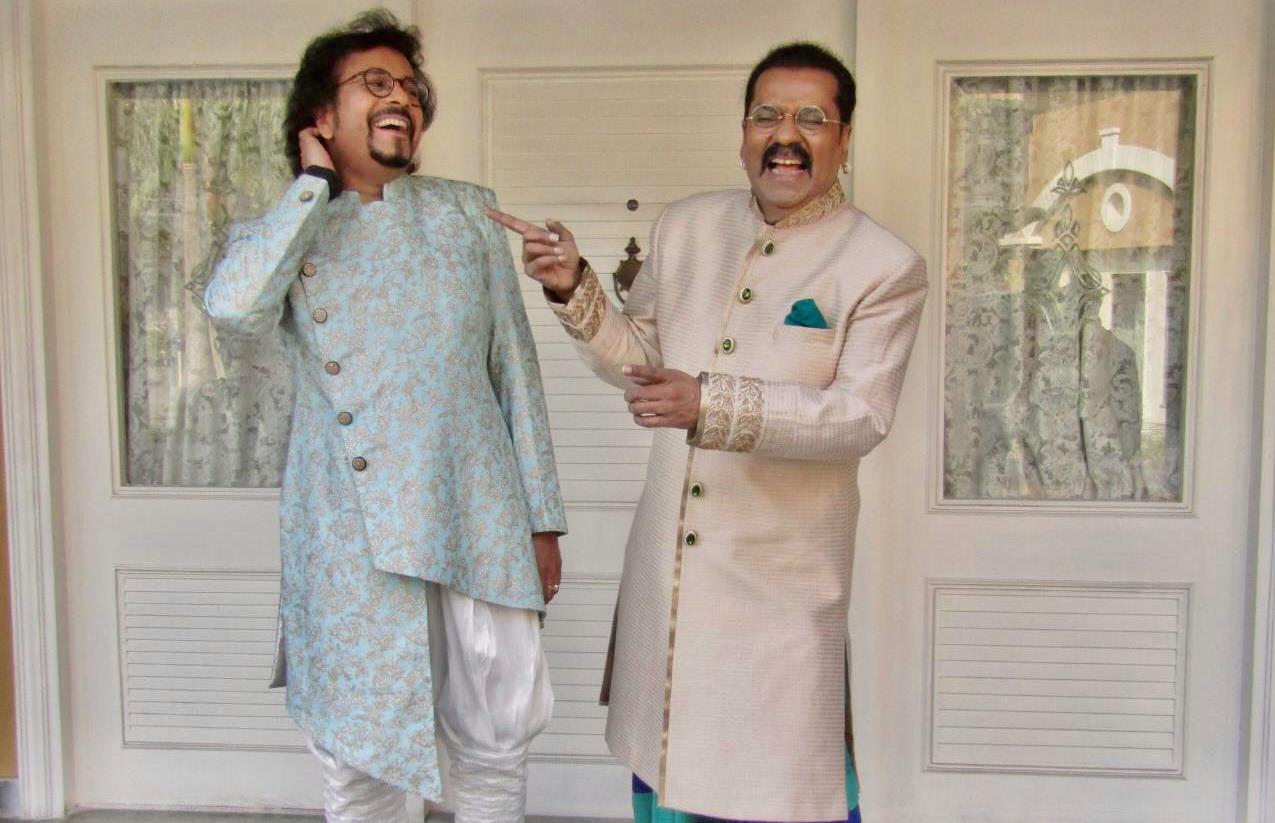 Film maker Arindam Sil added "All the 6 songs in the music video are love songs depicting different moods and shooting them at one go would have been monotonous, so I and Bickram decided to shoot the songs in 2 different phases."