Taliban I Pakistan
Xinhua/UNI
Afghanistan may soon Talibanise Pakistan: MJ Akbar
Senior journalist and Rajya Sabha MP MJ Akbar in his latest article for a magazine wrote that with Taliban ruling Afghanistan, it may soon 'Talibanise Pakistan'.
"Pakistan's strategy of strategic depth to its west rests on its belief that it will always control Kabul. The worry this time is not that Islamabad will influence Kabul but that Afghanistan will Talibanise Pakistan. When an arsonist gets hold of the fire brigade, everything can go up in flames," Akbar wrote in his opinion piece published in Open Magazine.
Speaking of the Taliban government, he said: "The Taliban are an acknowledged force for permanent war, but can they run a government? War unites a leadership; power tends to fracture it. There was intense wrangling for ministerial posts, finally resolved by ISI chief General Faiz Hameed before the Taliban government was announced."
"Thirty of the 33 cabinet posts have been taken by Pashtuns. Akhundzada does not have the stature of Mullah Omar and became leader only because his predecessor Mullah Akhtar Mansour was killed by an American air strike when he was travelling through Baluchistan.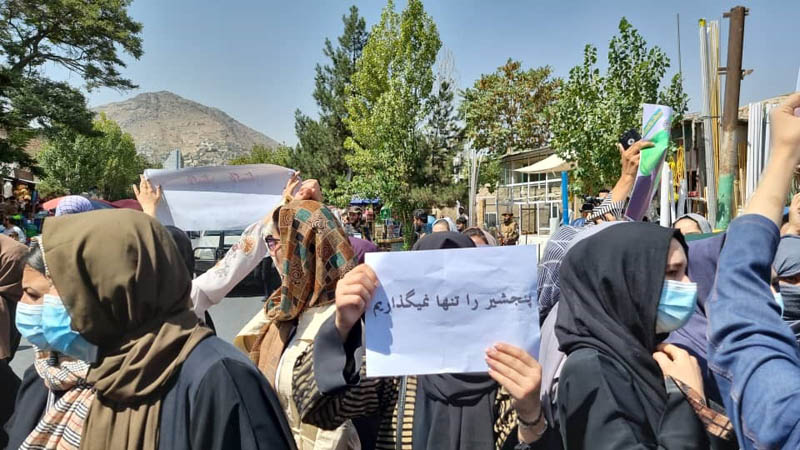 "The man to watch is Sirajuddin Haqqani, who has been both part of the movement and slightly apart from it. Haqqani, now interior minister, believes that he contributed more to the long war against NATO than the clerics of the Quetta Shura now sitting in high office."
"At a meeting with tribal leaders in the first week of September, Haqqani praised the suicide bombers who had made victory possible against America. He has not disbanded his network," he said.
Akbar said: "The Taliban and their mentors in Pakistan's ISI know that another 9/11 would hardly be the best way forward, but has that message got through to their surrogates like ISIS-K, Harkat-ul-Mujahideen, Jaish-e-Mohammed and Lashkar-e-Taiba? The Taliban will be tempted to repeat the fiction often used by Pakistan that terrorists are lone wolves outside anyone's control, but that kind of subterfuge is wearing thin.
"Pakistan never admitted that Osama bin Laden was hiding in plain sight of a cantonment; today it denies that Ayman al-Zawahiri, current leader of Al Qaeda, and his deputies are safe on its soil."
After a spell of violence and bloodbath since the foreign troops started leaving, the Pakistan-backed Taliban finally came to power in Afghanistan overrunning Kabul on Aug 15, triggering chaos and desperate attempts of the Afghans to flee the nation in the grip of the hardline Islamists.