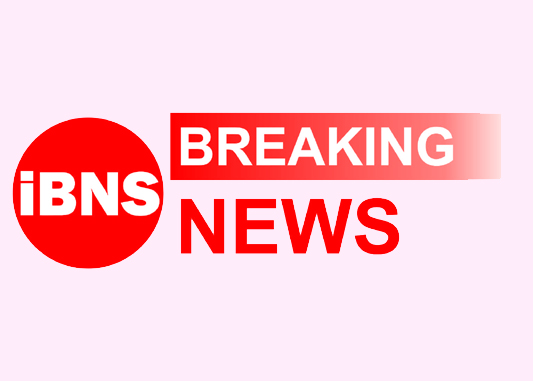 Narada scam
Calcutta HC stays interim bail granted to Firhad Hakim, Subrata Mukherjee, Madan Mitra & Sovan Chatterjee
Kolkata/IBNS: The Calcutta High Court has stayed the Central Bureau of Investigation (CBI) court's interim bail granted to West Bengal Ministers Firhad Hakim, Subrata Mukherjee, Trinamool Congress MLA Madan Mitra and former party leader Sovan Chatterjee.
Earlier in the evening, a special CBI court in Kolkata granted interim bail to Firhad Hakim, Subrata Mukherjee, Madan Mitra and Sovan Chatterjee after they were arrested by the probe agency on Monday in connection with the Narada scam.
The bail came after nearly seven hours of drama and confrontation as Bengal Chief Minister Mamata Banerjee spent much of the day at the CBI office in Kolkata.
Following the bail, the CBI had moved to the High Court which accepted the probe agency's plea.
With the Calcutta High Court staying the lower court's order, the four heavy weight politicians will have to remain in judicial custody at the Presidency Jail till Wednesday.
The next hearing of the case in the High Court will take place on Wednesday.
The four politicians were arrested under sections 120b of the Indian Penal Code (IPC) and sections 7 and 13(1)(a) 13(1)(b) of the Prevention of Corruption Act.
Bengal Ministers Firhad Hakim and Subrata Mukherjee were arrested early this morning in the Narada bribery case. Soon Trinamool MLA Madan Mitra and former TMC leader Sovan Chatterjee, who joined the BJP but quit that party too, were also arrested in the same case.
However, TMC MP Saugata Roy and TMC-turned BJP leaders Mukul Roy and Suvendu Adhikari, who are also accused in the case, were not arrested. The episode triggered a political firestorm in the state.
After submitting the chagesheet at the Bankshall Court, the CBI had initially sought 14 days of judicial remand for the arrested leaders.