India I UNESCO
Image Credit: Unsplash
Six Indian sites make it to UNESCO's Tentative List of heritage sites
Six sites in India received a nod from UNESCO for inclusion in its Tentative List of heritage sites.
Announcing the selection, the Union Ministry said that the Archaeological Survey of India had submitted nine names of which six have been selected.
The six sites are Satpura Tiger Reserve (Madhya Pradesh), Iconic Riverfront of the Historic City of Varanasi (Uttar Pradesh), Hire Benkal Megalithic Site (Karnataka), Serial Nomination of Maratha Military Architecture in Maharashtra, Bhedaghat-Lametaghat in Narmada valley (Jabalpur, Madhya Pradesh) and Temples of Kanchipuram (Tamil Nadu).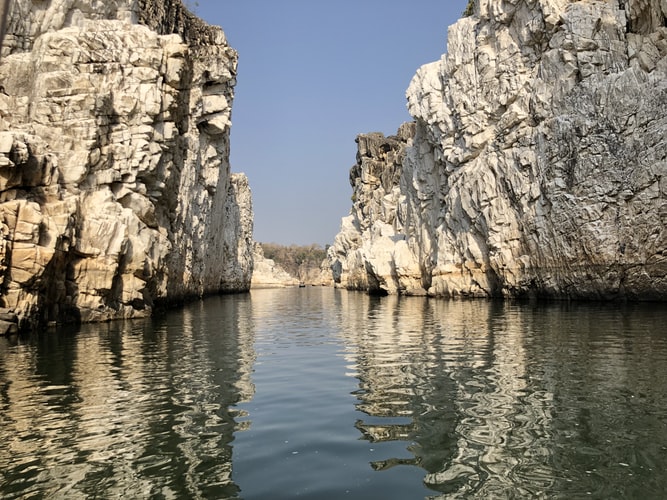 Delighted and proud that @ASIGoI had submitted a proposal for India's 9 places for inclusion in tentative list of UNESCO, where six sites have selected in Tentative Lists of @UNESCO World Heritage Site. pic.twitter.com/CImxnYozR3

— Ministry of Culture (@MinOfCultureGoI) May 19, 2021
This takes India's total sites on the tentative list to 48.
No site is considered for nomination for inscription as World Heritage Site by UNESCO unless it is on the Tentative List.