Bangladeshi filmmaker's new Indo-Bangla short film highlights plight of women
Kolkata/Dhaka, June 19 (IBNS): With a special light on the Delhi gang rape case, Bangladeshi director Arafatur Rahman has directed his next short film NARI, which focuses various women related issues in the society.
Rahman, who is popular for his previous short film Biborton, tried to explore the present situation of women's safety and security in the society, particularly after the violent gang rape that shook India, back in 2012.
Jyoti Singh was a 23 years old physiotherapy intern who was fatally raped, beaten and tortured by a group of six men in a running bus at the national capital of India and later thrown out on the road. The incident triggered a nationwide outrage with people taking to the streets to protest.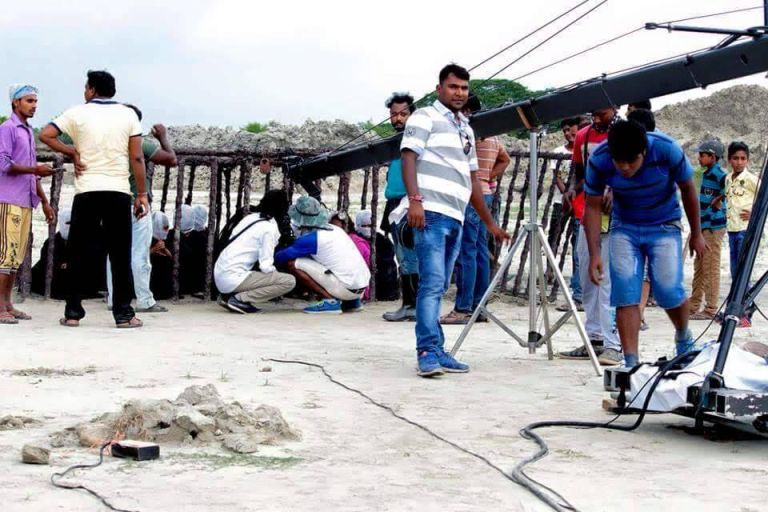 The plot of the short film by Arafatur Rahman has five shades of social issues. These include rape, acid attack, child marriage, dwarfism and abortion. All five shades are played by different characters to portray the marginalisation of women in the contemporary society.
Bangladeshi actress and model, Sadia Islam Mou, will be seen in the film.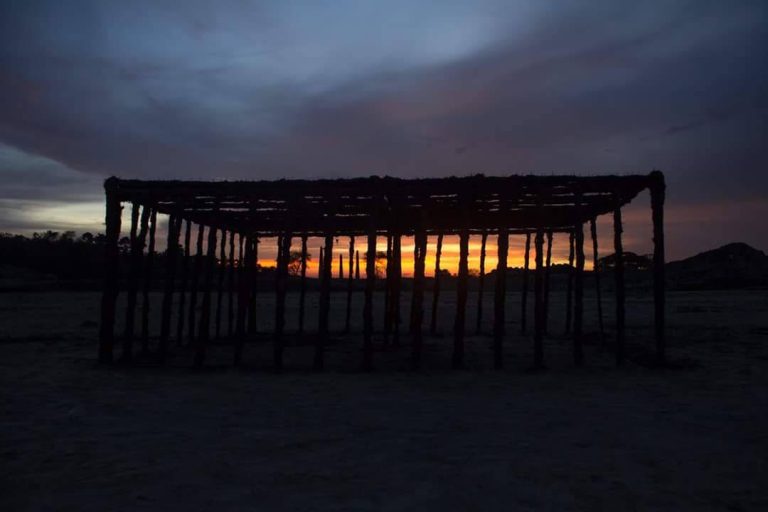 Several actors of Kolkata will be seen to play major roles in the film. One of them is Debalina Roy who played a part in Kaushik Ganguly's film Chotoder Chobi.
The film has been shot in different locations of both Bangladesh and India.
(Content and Images: Creazione Production)