Sohini Sarkar
Sohini Sarkar | Photo: Avishek Mitra/IBNS
Abar Bibaho Obhijaan: Team bonding key while shooting abroad, says actor Sohini Sarkar
Bengali actor Sohini Sarkar regrouped with the team of Bibaho Obhijaan for its sequel, titled Abar Bibaho Obhijaan, which released late last month. IBNS correspondent Souvik Ghosh interacts with Sohini on the film and her experience of shooting in Thailand... Excerpts...
Q. How much did you transform over the years that passed between Bibaho Obhijaan and Abar Bibaho Obhijaan?
A. It can't be denied that I am consciously or subconsciously ageing and it is reflected in all works and actions including interviews to journalists. My responses have changed over the years, not always I am doing it consciously. I have turned calm from inside. This is also reflected in every character I played of late. I don't have any preparation for it.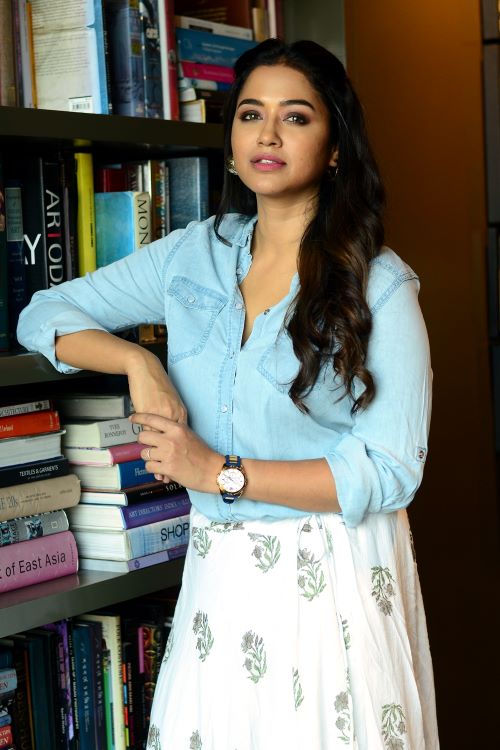 Q. Does this change help you in choosing roles better?
A. We barely have choices in terms of roles in the existing structure of our industry. I haven't chosen any role in my career. Either I have agreed or disagreed to play a character. Yes, I have sometimes agreed to play a role for the sake of money. In our industry, we don't get that hefty remuneration to wait for a perfect role. Unlike in Mumbai, I even can't plan a character for myself exclusively with the help of a filmmaker and my own inputs. We still don't have such a setup here.
Q. Have you regretted saying no to any role?
A. It has happened though the occasions were very less. I regretted it later.
Q. Does Bibaho Obhijaan franchise fulfills your inner thirst for commercial films?
A. I am a fan of commercial films. But when I came to work, the space for commercial films had shrinked for multiple reasons. It was first due to the reduction in the number of single screen theatres and then the audience was divided between urban and rural. Since my first film was Phoring- an extremely serious one- so I kept on getting offers for similar roles. An actor's filmography depends a lot on the initial films.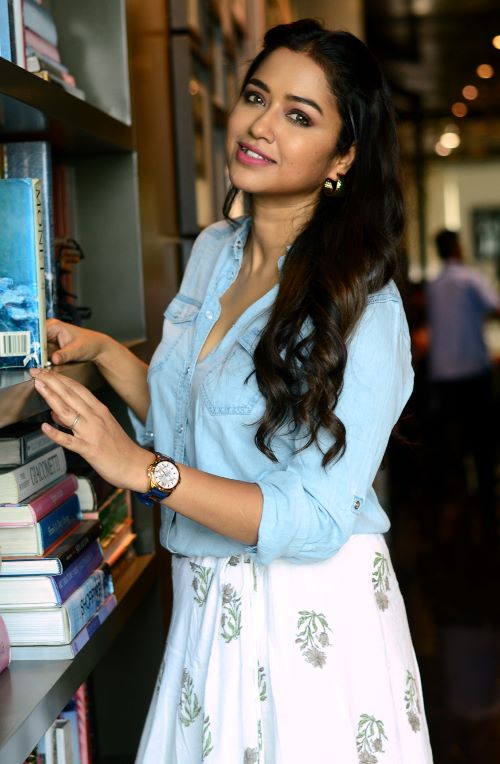 Q. What kind of comedy films do you like?
A. I have always liked Govinda's films. Then later I liked films like Hera Pheri, Bheja Fry. Slowly I was drawn to other kinds of comedy films including the darker ones as and when I was exposed to them.
Q. How was the shooting for Abar Bibaho Obhijaan in Thailand?
A. We had a bonding experience. The off-screen bonding gets reflected on-screen. The bonding of actors and the team matters a lot while shooting abroad since the comfort level is lesser while we are away from our bases. I feel one cannot be happy staying alone. Yes we can spend some time alone but not always. We need a good company of a few people. Of course, living happily is personal but it needs to be spread among people. We can forget some depression if we are with people.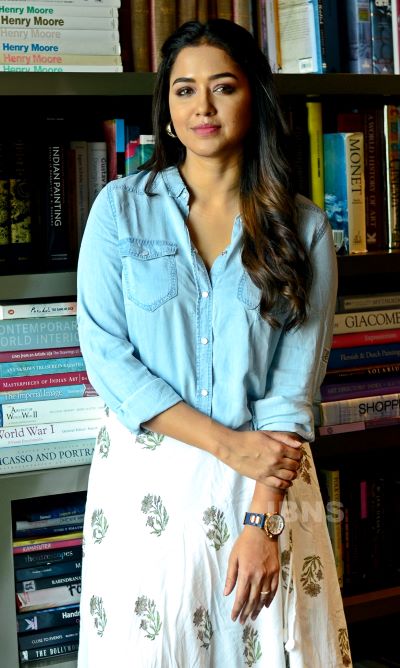 Q. Do somehow such bondings help in enriching the film which is a comedy?
A. Definitely it works. It is tough to suddenly work with someone who is a complete stranger. Bonding is key.
Q. Last time you told IBNS that you wanted to 'explore something unknown'? Did you manage to do that?
A. No, no. It is changing every moment. I just feel our generation is in a confused zone since we have gone through so many changes in material life. I haven't found any particular path but in search for it.
(Photos: Avishek Mitra/IBNS)