@SVFMusic
SVF Music presents new music album Dekhechhi Rupshagore featuring Ditipriya Roy and Dibyojyoti Dutta
Kolkata/IBNS: SVF Music's new music album Dekhechhi Rupshagore featuring actors Ditipriya Roy and Dibyojyoti Dutta was released by the makers Friday.
After gaining popularity on television, Ditipriya stars as Durga in the music video.
Dekhechhi Rupshagore springs to mind whenever a Bengali hears about folk songs.
This reprised version, produced by SVF Music, has been rearranged by Arindom, and sung by the very talented musical genius Mahtim Shakib.
Exhilarated about her first Music Single, Ditipriya said, "Pure, innocent love stories are hard to come by, and I am so happy to have portrayed a beautiful character like Durga.
"We worked very hard during the shoot with backbreaking schedules, thunderstorms, and heavy rainfall. It was a labour of love, and I hope people love it just as much as we do."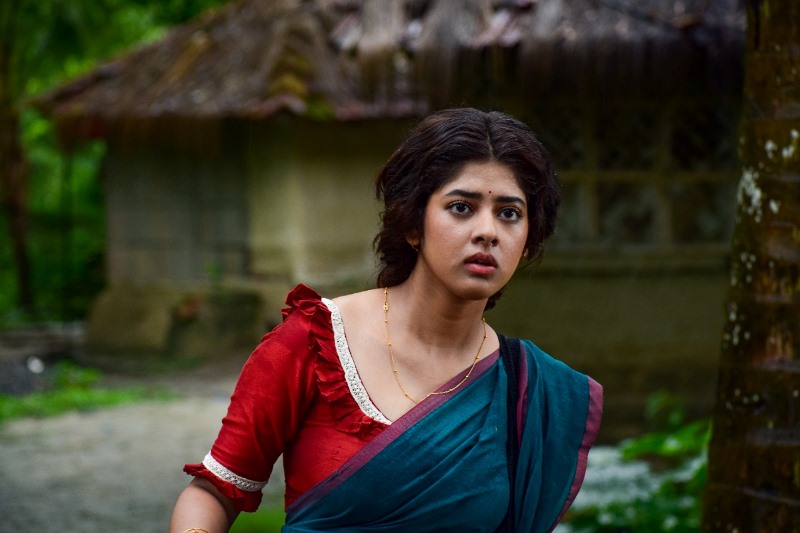 Excited about his first music single, Dibyojyoti said, "First music videos are always special, and for me, DekhechhiRupshagore will always be one of my most memorable experiences.
"We shot at a remote location far away from the city while getting drenched in the rain. We waddled through the mudand shot through the thunderstorms united as one team behind the vision. I cannot wait for the release."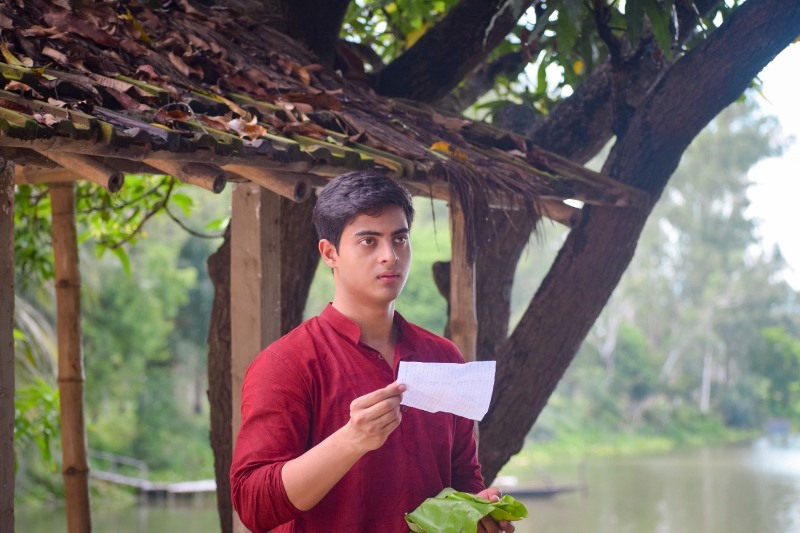 The famous new-age singer, Mahtim Shakib said, "DekhechhiRupshagore has been one of my favourite songs growing up, and I am glad to have been the voice behind this version. I hope that the audience will love the song."
Dekhechhi Rupshagore is streaming now on SVF Music.