SVF
SVF Music releases new party anthem 'Konya' with Ash King and John Bhattacharya
Kolkata/IBNS: On the occasion of Durga Puja and overall festive season, SVF Music has brought a single, 'Konya', sung by Ash King.
The music video features John Bhattacharya and Shreyoshi Sen in the lead.
Bhattacharya can be seen in a music video for the first time since 2018 anthem 'Mithye Kotha'.
Excited about his collaboration with SVF Music yet again, Ash King said, "It was a pleasure to work with SVF again. I was quite impressed with the song and I knew I wanted to record 'Konya' from the very beginning.
"I have recorded many Bangla songs over the past few years but this song was recorded in the least amount of time with limited resources."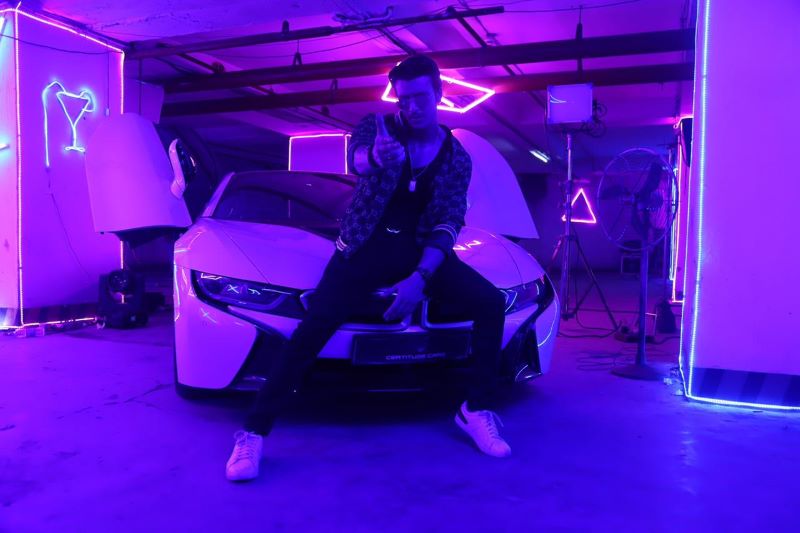 Shot in an underground location with flashy lights and fastback cars, 'Konya' is all about glitz and flamboyance.
The 2021 anthem is streaming on SVF Music's social media platforms.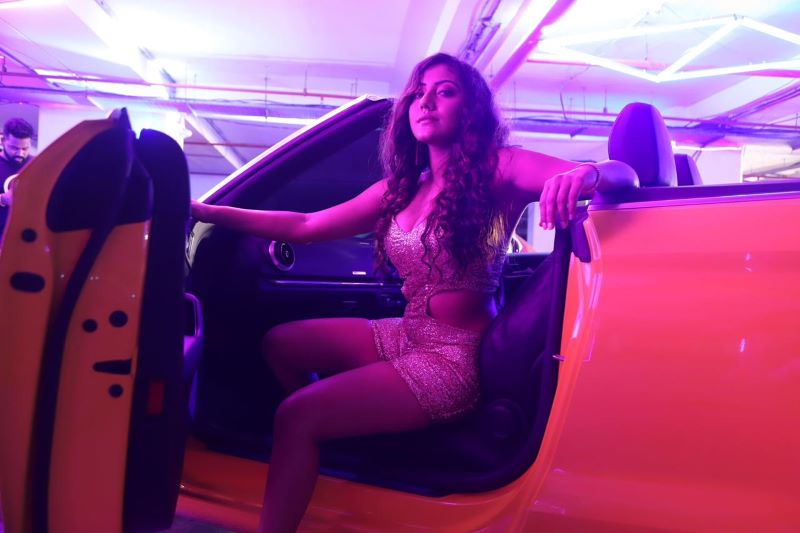 Siddhant Sheth, director of Konya, said, "We, at SVF Music, always conceptualized to create something different from the usual Bengali music videos which are made. Ash king's amazing track was the perfect song to create such visuals."