Biopic
Image by Avishek Mitra/IBNS
Sam Bahadur: I get drawn to patriotic films, won't mind playing Army officer again, says Vicky Kaushal
Bollywood actor Vicky Kaushal, who has featured in a number of patriotic films over the years, reunited with filmmaker Meghna Gulzar five years after Raazi to play Field Marshal Sam Manekshaw, who was the Chief of the Army Staff of the Indian Army during the 1971 Indo-Pak War, in upcoming film Sam Bahadur. IBNS correspondent Souvik Ghosh catches up with the actor during the Kolkata leg of the film's promotion.
Q. Katrina Kaif (Bollywood superstar and Vicky Kaushal's wife) in an interview had called your style of preparation "effortless". Does that "effortless" process help you in pulling off these giant characters like Sam Manekshaw that you play?
A. I don't know whether it's effortless or not. I am very happy to know that she feels it is 'effortless'. But there is a lot of effort from the team and the preparation for every role is different. Every film is different. For Sam Bahadur, there was a lot of research that went behind. In Uri (Uri: The Surgical Strike), the preparation was more physical because it was an operation based film. In Sam Bahadur, the film was about an official from Second Lieutenant to Field Marshal. He has played every rank in the Army. So an actor needed to know the duties in every rank, what kind of life he had since it was a biopic. So I had to research his way of walking and talking which I had to stick to.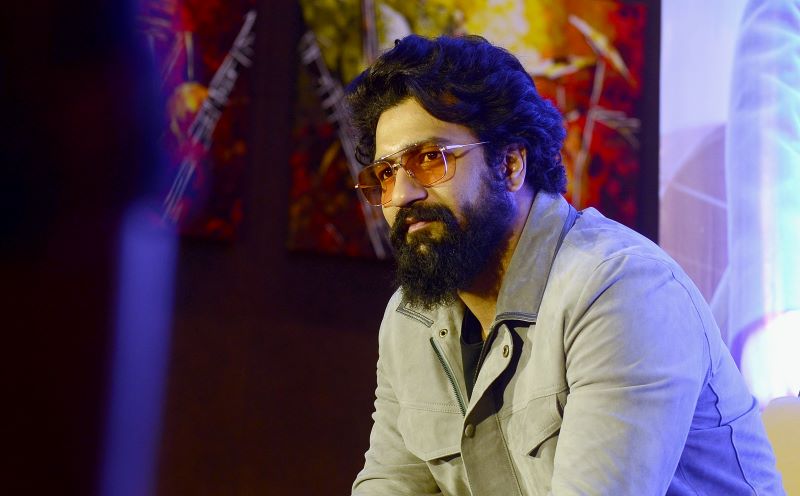 Q. Could you elaborate on your preparation for the role?
A. When I watched the interviews of Sam sir, I realised no one could see me when I was trying to perform because he had a different way of walking and talking. Of course, his inherent swag and charisma were so unique, special and rare that we had to literally get that heart of Sam right. For that, I had to empty my own vessel and start from scratch. It was like a complete blank page. We watched his interviews, read books on him and met his family members. Meghna (Meghna Gulzar) had done some incredible research for years by the time I was on board. So we sat together and kept jamming regularly for five-six hours before starting the shoot.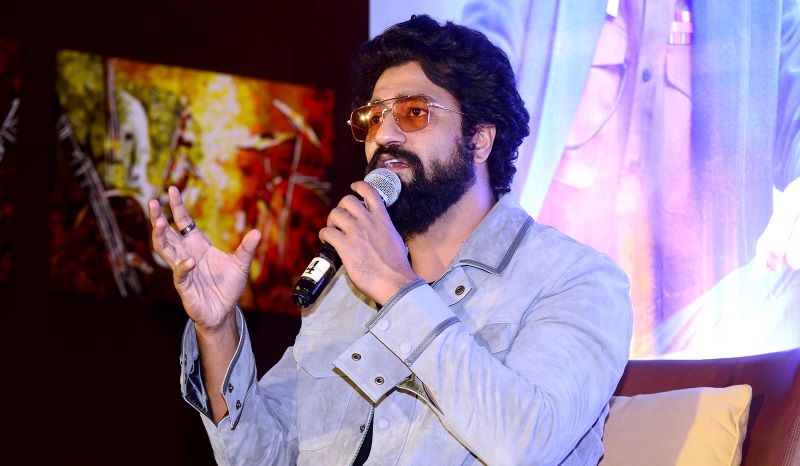 Q. You have worked in a number of patriotic films. Do you get scripts like that or is it your well thought out approach to films?
A. It was always my conscious choice to not let go of good scripts that come my way. Honestly, I feel I do get drawn to films which depict stories of real heroes of our motherland and our history. It is very important to educate along with entertainment the youth of today's generation of the heroes who worked for the country and how their contributions are helping us to reap benefits now. Those stories draw me as an audience as well as an artist.
I think there is some kind of magnetic energy which pulls me to those scripts as well. But I do enjoy living those lives because I do get to know more about those lives and learn as human beings as well. It was not a conscious decision of portraying such roles but such stories are too amazing to let go even if they turn out to be repetitive in terms of my career. I don't mind doing ten more Army films if the stories are good and they are made with the right intention and integrity.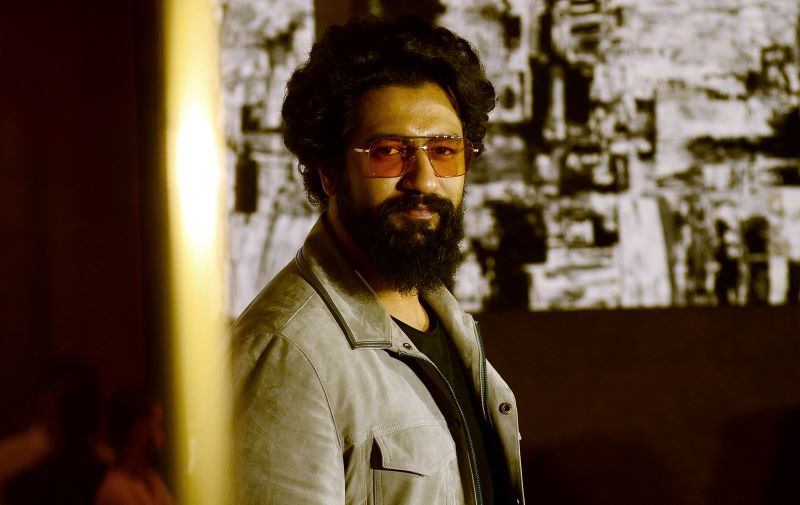 Q. How did your relationship with Meghna Gulzar evolve over the years?
A. In 2018, we got to know each other and worked for Raazi. Since then, there has been a very organic trust in each other. I was so happy that it was Meghna who was making this film, holding my hand and taking me through this journey of becoming Sam because it would have taken a person only like Meghna, who is so meticulous and proper about everything, to get things right in the film. She is somebody whom I blindly trust and I have a lot of love and respect for her as a human being, filmmaker and everything she does. Whatever she does, she does it with a lot of dignity, integrity and sincerity and especially when it comes to the Armed forces.
When it came to the life of Sam Manekshaw, she was in love with the man and that was very important. My realisation of her love and obsession with Sam Manekshaw made me put my best foot forward because she wouldn't be satisfied with anything less than perfect. So her obsession carved out a perfect work from me. I always look forward to Meghna's film offers.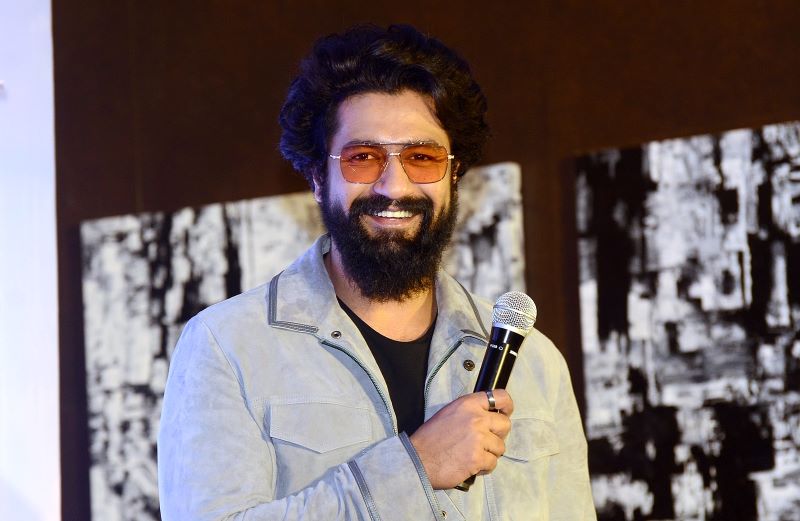 Q. A number of celebrities have been hit by the Deepfake videos recently. How do you think this can be countered as a public figure?
A. It's horrible. I don't know how it starts but the entire thing is a spineless act. Celebrities still do have resources to tackle it but I can't imagine how a commoner like a college girl, who does not have resources, would counter it if something happens like that. It's horrendous. I really hope it is nipped in the bud.
(Images by Avishek Mitra/IBNS)