Prosenjit Chatterjee
Prosenjit Chatterjee as Shrikant Roy in Jubilee | Image Credit: Facebook/Prime Video
'I try to challenge myself after every 10 years': Prosenjit Chatterjee on his OTT debut with Jubilee
After completing 40 years in films, Tollywood veteran Prosenjit Chatterjee marked his national OTT debut with filmmaker Vikramaditya Motwane's Amazon Original period web series Jubilee. While Indian audiences would watch Prosenjit after a hiatus of several years in this throwback to the Bollywood movie world in the 1940s and 50s, the actor, who is also the son of 60s Bollywood megastar Biswajit, is not a complete stranger to Hindi films. IBNS correspondent Souvik Ghosh caught up with him on the Jubilee experience at the premiere of Bengali film Shesh Pata
'Jubilee' is a limited series period drama now streaming on Prime Video. In this layered drama Prosenjit Chatterjee essays the role of a studio boss- Shrikant Roy. The web series also stars Aditi Rao Hydari (superstar Sumitra Kumari), a trusted aide (Binod Das played by Aparshakti Khurana), a rising star, a nautch girl, and a refugee. The series explores the gambles they're willing to take in pursuit of their dreams and of love.
Q. Your Jubilee has created a buzz. Is this a new chapter in your career?
A. I don't know whether it's a new chapter or not but I always try to challenge myself after every eight to ten years. It won't be wrong to say Jubilee has become a superhit. A lot of people whom I can't recognise are coming up to me and greeting me. It's an achievement for an actor. I am happy that I have been able to work on such a big project. People are saying that no one could have essayed Shrikant (Shrikant Roy, Prosenjit's character in Jubilee) better than me is a huge return for me.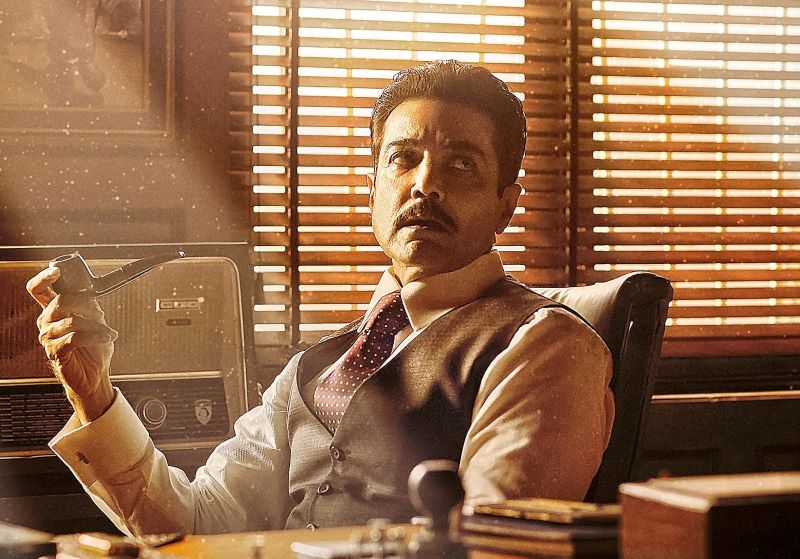 Q. Does this phase remind you of your last transformation you undertook in your career?
A. Along with Shrikant, I have been able to essay a character like Balmiki in Bengali film Shesh Pata which is releasing on Poila Boishakh. Most importantly, the two characters in the two projects are completely different. Though both are artists, their characteristics, sensibilities, beliefs are totally non-identical. A similar juncture in my career happened around 10 years ago when I worked back-to-back on two films, Moner Manush and Autograph which were released in a span of three-four months. The characters in Moner Manush and Autograph were also completely opposite from each other. I enjoy these experiences honestly and I firmly believe the audience too understands my impulse behind such steps.
Q. Both Shrikant and Balmiki are consuming and taxing for an actor. How do you liberate yourself from such characters post release?
A. I work without any stop but I usually take breaks when a project is done. Like I won't be working for the next two months post these releases. I think actors, who are there to deliver, definitely need preparations. I usually take a considerable amount of time at the start of the shooting. Obviously it's a challenge to switch from one character to the other but at the end of day we are professionals who are meant to do that. But for me personally, it takes a lot of time to slip into a character.
Q. You have worked in Mumbai earlier but not regularly. Can we safely say it's a new beginning for you in tinseltown?
A. It's a debut on OTT after working for almost 40 years in films. Everyone is saying this platform will survive. So I will try to explore the medium.
Q. You have always balanced between mainstream and art films for decades. Do you feel that balance is missing in the current Bengali film industry?
A. I don't think the balance is missing. The proportion of mainstream to art films remains ten to two. But I can say the balance is tumbling. If it continues to fall, it would be unfortunate for us because we can't leave behind the values created by legends like Satyajit Ray, Ritwik Ghatak and Mrinal Sen. Despite having mainstream films, we have to keep those values intact and maybe that is why a filmmaker like Atanu Ghosh is still working without compromising.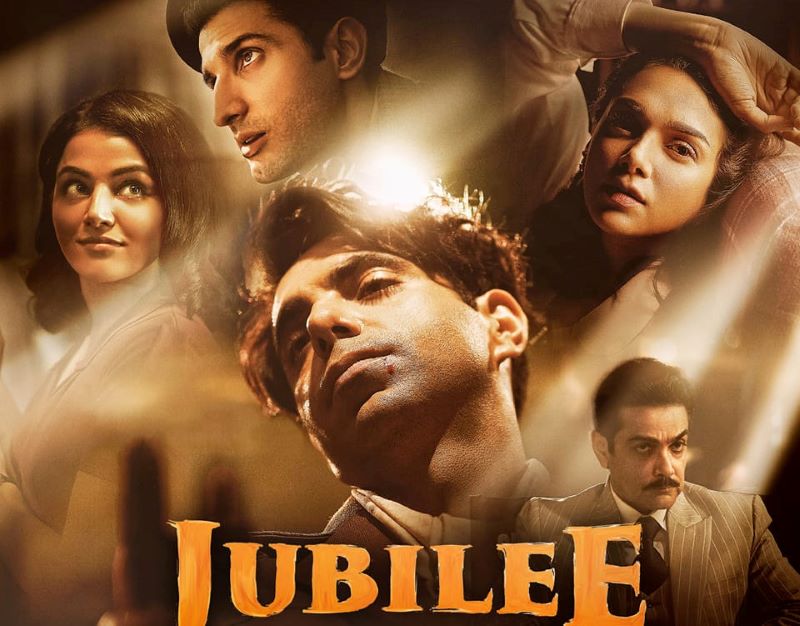 Q. Tell us about the collaboration between the Jio Studios and SVF where you will also be part of.
A. They (Jio Studios-SVF) will be making films. It has already been announced. They are set to make films in various languages including Bengali. I am blessed to be a part of it.
(Image Credit: Facebook/Prime Video/Prosenjit Chatterjee)