Farmers' protest
No propaganda can deter India's unity: Amit Shah responds to Rihanna's tweet on farmers' protest
New Delhi/IBNS: As pop singer Rihanna and teen activist Greta Thunberg drew international attention to farmers' protest in India with their tweets in support of them, Union Home Minister Amit Shah on Wednesday evening said the country stands united and that no propaganda can stop it from progress.
Shah, being the senior-most member of the Indian government, joined the growing list of Bharatiya Janata Party (BJP) politicians and leaders, and Bollywood celebrities tweeting against "propaganda" that threatens the country's unity.
In his tweet, he wrote: "No propaganda can deter India's unity! No propaganda can stop India to attain new heights! Propaganda can not decide India's fate only 'Progress' can. India stands united and together to achieve progress."
Rihanna extends support to farmers' protest in India: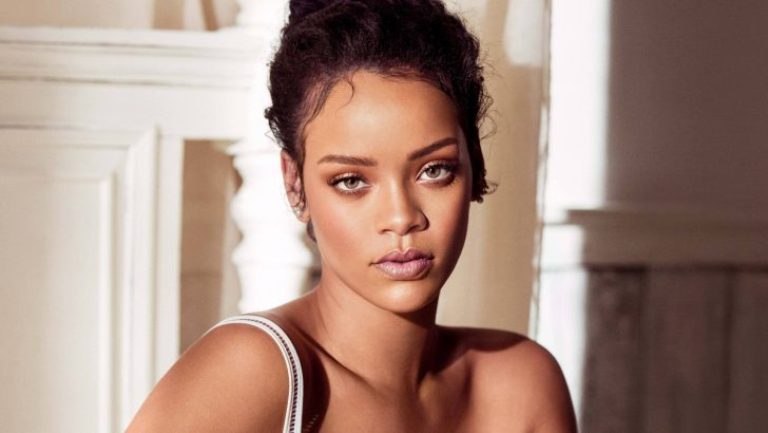 On Tuesday night the stir was created after international pop singer Rihanna, who has 100 million followers in Twitter, shared a news article by CNN related to farmers' protest in India's national capital and wrote: "Why aren't we talking about this #FarmersProtest?"
Indian celebrities' reactions to Rihana's tweet:
The tweet, which drew international attention, was soon slammed by Indian actor Kangana Ranaut who responded with a counter post writing: "No one is talking about it because they are not farmers they are terrorists who are trying to divide India, so that China can take over our vulnerable broken nation and make it a Chinese colony much like USA...Sit down you fool, we are not selling our nation like you dummies."
Rihanna's tweet also received flak from actors Akshay Kumar, Suniel Shetty and Ajay Devgn, filmmaker Karan Johar, besides a number of union ministers.
Cricket legend Sachin Tendulkar also tweeted: "India's sovereignty cannot be compromised. External forces can be spectators but not participants.
Indians know India and should decide for India. Let's remain united as a nation. #IndiaTogether #IndiaAgainstPropaganda."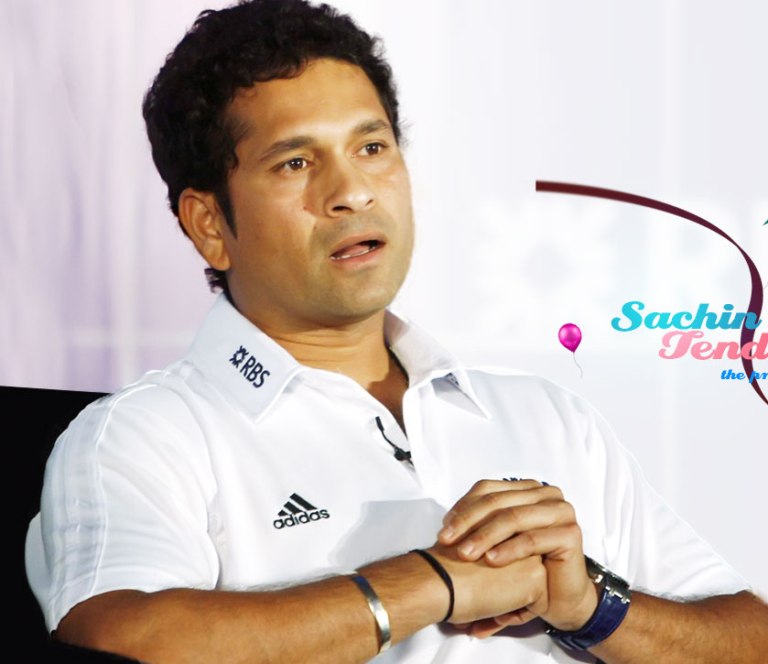 Rihanna's post was, however, followed by a flood of messages in support for the farmers' protest against the Indian government's farm laws, including one from teen climate activist Greta Thunberg and Lebanese-American former adult film star Mia Khalifa.
Both Rihanna and Ms Khalifa were labelled "anti-national" on Wednesday by the BJP's Sambit Patra.
Indian government issues statement:
Amidst such international support for the farmers' protest against the government's agriculture laws, the Indian Ministry of External Affairs (MEA) on Wednesday called the "social media hashtags and comments" by celebrities "neither accurate nor responsible".
In a strong-worded response, MEA spokesperson Anurag Srivastava said, "Before rushing to comment on such matters, we would urge that the facts be ascertained, and a proper understanding of the issues at hand be undertaken.
"The temptation of sensionalist social media hashtags and comments, especially when resorted to by celebrities and others, is neither accurate nor responsible."
Srivastava has alleged some "vested interest groups" are trying to "mobilise international support against India".
"Instigated by such fringe elements, Mahatma Gandhi statues have been desecrated in parts of the world. This is extremely disturbing for India and civilised society everywhere," he added.
The Indian government has insisted that the new farm laws have been adopted for the benefit of the farmers and that a very small section is actually protesting against the reforms.
On Jan 26, the situation went out of control after the tractor rally, which was called by the protesters, turned violent as several farmers broke police barricades, vandalised government properties and stormed into the Red Fort to implant a Sikh flag, injuring over 100 police personnel and causing the death of one peasant.
Several supporters of farmers' protest openly criticised them on social media over the violence that erupted during their rally.
The Centre has also beefed up security at the protesting sites with the further strengthening of barricades.
More than 10 rounds of talks were held between the representatives of farmers and the government but with no solution to the deadlock, as the protesters demanded the withdrawal of the three contentious farm laws and a legal guarantee to the Minimum Support Price (MSP) for their crops.
Since Nov 26, 2020, thousands of farmers have gathered at the border of Delhi, which houses the Prime Minister's residence, protesting against the three new farm laws which were enacted by the Centre through an Ordinance and later controversially passed by Parliament.
Rihanna's image credit: Wallpapercave.com
Sachin Tendulkar's image credit: Wallpaperhouse.com