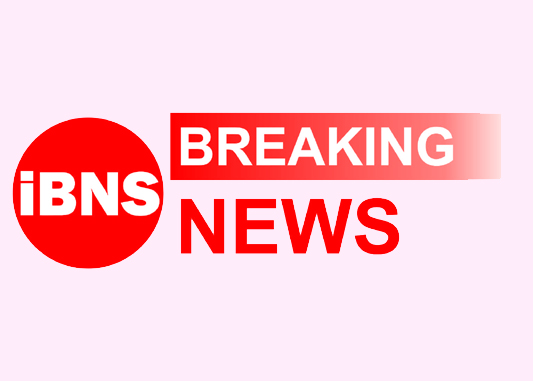 New York shooting
New York: 13 injured in Brooklyn subway station shooting
New York/IBNS: Several people were shot at in a subway station in New York's Brooklyn on Tuesday. At least 13 were injured, the New York Fire Department said.
People tweeted photos showing commuters with blood on their clothes while many helping fellow commuters.
The incident happened during the morning rush hour at 8:30 am local time. Trains have been stopped owing to the attack, local media reported.
In regard to the multiple people shot at the 36th Street subway station in Brooklyn, there are NO active explosive devices at this time. Any witnesses are asked to call @NYPDTips at #800577TIPS. Please stay clear of the area. More provided information when available. pic.twitter.com/8UoiCAXemB

— NYPD NEWS (@NYPDnews) April 12, 2022
The New York Police Department stated there were "no active explosive devices" found at the moment even as media reports said authorities discovered several undetonated devices.