NHL, NHLPA/Twitter handle
Canada: NHL and NHLPA have agreed on protocols to resume games
Ottawa/IBNS: Agreement has been reached by the National Hockey League (NHL) and NHL Players' Association regarding protocols on training camps for resuming games this summer, NHL deputy commissioner Bill Daly told The Canadian Press, media reports said.
The sides are still negotiating an extension of the collective bargaining agreement, which is crucial to the process, said Daly.
The collective bargaining agreement requires two-thirds of the votes in favour from the league's board of governors and majorities of the players' executive committee as well as full membership.
Players, in voluntary, small-group workouts have already been able to skate and train off-ice, since June 8 nearly three months after hockey was halted March 12 due to COVID-19 pandemic outbreak, with 189 regular-season games remaining,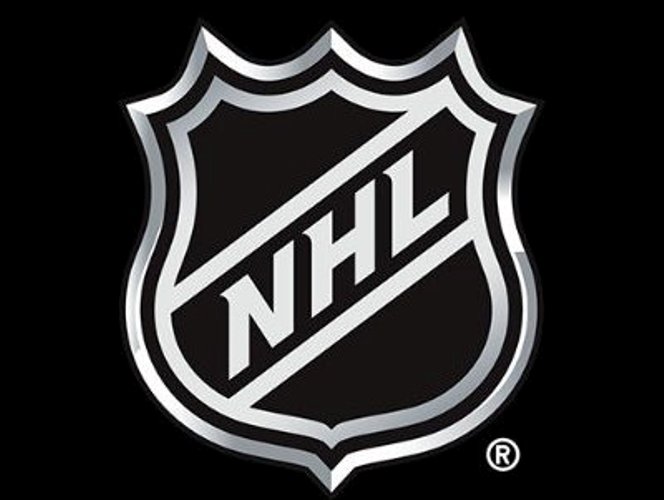 Subject to approval, training camps by the teams are expected to open July 13, before travelling to two "hub" cities where games would resume in late July or early August.
Daily tests by the NHL would be performed on the players once they get to their game city.
24 teams would be participating in an expanded playoff, culminating with the Stanley Cup being awarded in October.
"The players will be pretty well-protected from being exposed," Montreal Canadiens owner Geoff Molson said during a conference call in June. "It's going to be a completely different way for you all and us watching hockey and being around a team because players will be really well protected throughout the process."
(Reporting by Asha Bajaj)