Uyghur rights advocate Nury Turkel appointed in the U.S. Commission on International Religious Freedom
Washington: Speaker of the House of Representatives Nancy Pelosi (D-CA) announced the appointment of Nury Turkel, a lawyer and Uyghur rights advocate, to the U.S. Commission on International Religious Freedom (USCIRF).
"USCIRF welcomes the appointment of Nury Turkel to the Commission," said USCIRF Chair Tony Perkins. "Mr. Turkel brings significant experience as a lawyer and human rights advocate making him a great asset to the Commission's work. He will especially bring insight and knowledge to the plight of Uyghur Muslims in China and elsewhere."
Turkel was born in a re-education camp at the height of the Cultural Revolution and spent the first several months of his life in captivity with his mother. He came to the United States in 1995 as a student and was granted asylum in 1997.
He is the first U.S.-educated Uyghur lawyer.
PRESS RELEASE 🗞️

WUC celebrates & welcomes the U.S. Congress's appointment of Uyghur-American attorney @nuryturkel to the @USCIRF.

With his legal and foreign policy expertise, WUC believes he will be a valuable addition to the Commission.https://t.co/eYS1ImoUSx

— WorldUyghurCongress (@UyghurCongress) May 26, 2020
Turkel holds a Master of Arts in International Relations and a Juris Doctorate from the American University in Washington, DC.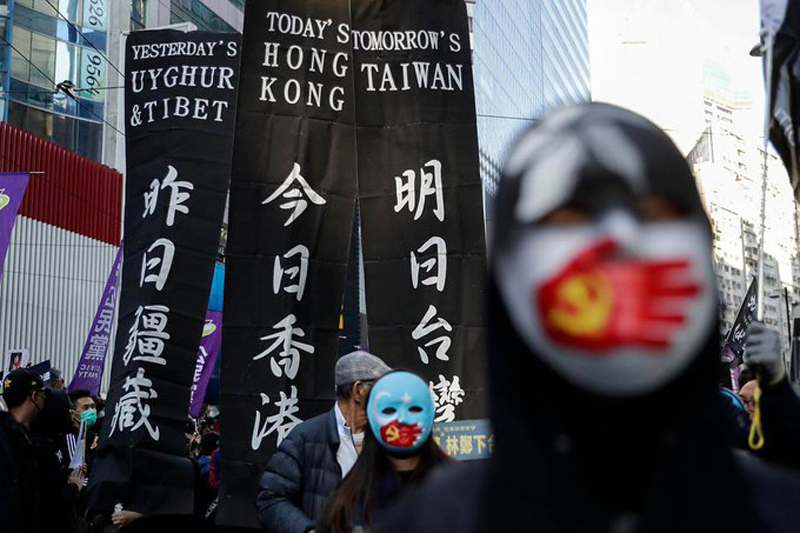 In addition to his professional career, he has devoted his time and energy to defending the rights of Uyghurs in China and promoting international human rights for all.
Turkel is currently a Washington, D.C.-based attorney and Chairman of the Board for the Uyghur Human Rights Project (UHRP), which he co-founded in 2003.
He also served as the president of the Uyghur American Association, where he led efforts to raise the profile of the Uyghur people in the United States, including organizing and leading the campaign to obtain the release of a Uyghur prisoner of conscience, Rebiya Kadeer, in March 2005.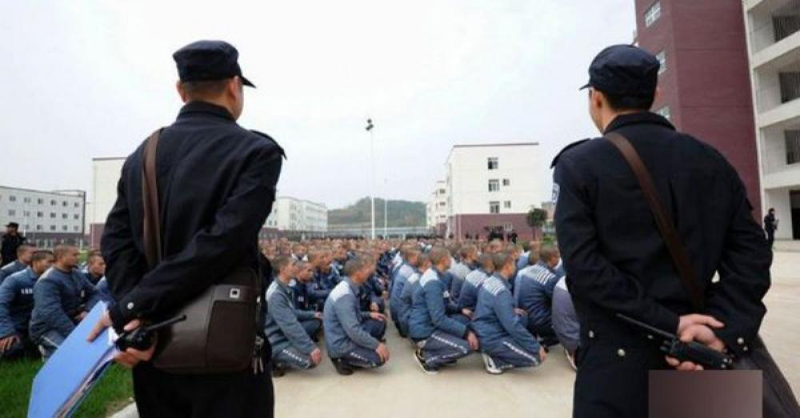 He has testified before Congress, speaking about Uyghur camps and advocating a legislative response to China's atrocities. Many of his recommendations have been incorporated into pending bills in Congress.
"We commend Speaker Pelosi on the appointment of Mr. Turkel, the first Uyghur-American Commissioner at USCIRF," said USCIRF Vice Chair Gayle Manchin. "He will bring diverse insight, especially given his experience, expertise, and a demonstrated commitment to advocating for members of religious minority communities."
USCIRF Commissioners are appointed by the President and leadership of both political parties in the Senate and House of Representatives.
Images: World Uyghur Congress Twitter page