Taliban Govt
Image: Wikimedia Commons
Italian FM says impossible for his nation to recognise Taliban govt of Afghanistan
Rome: Italian Foreign Minister Luigi Di Maio has said it is impossible for his nation to recognize the Taliban government.
Miao, who was speaking on Sunday, September 26 said that at least 17 acting ministers of the Taliban are so-called "terrorists" and it is literally impossible for them to recognize their government, reports Khaama Press.
No nation in the world has accepted the Taliban government of Afghanistan that came to power forcefully by taking control over the country as foreign forces left it.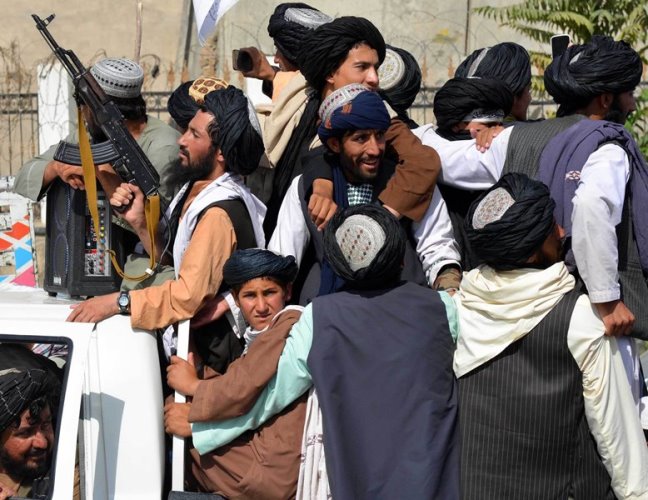 \The Italian foreign minister said that the Taliban are accused of human rights violations which will not be recognized but added that the people of Afghanistan should be provided financial support by the international community.
Miao added that the world must get together to prevent an influx of refugees that will destabilize the regional countries and terrorism in the country.