China-Taiwan
Image credit: Pixabay
Beijing: China's People's Liberation Army (PLA) has released videos showing marines conducting island landing drills "targeting Taiwan", in what looks like an attempt to put pressure in the region.
The military drills appeared to simulate a Chinese invasion of Taiwan, prompting increased concern among Taiwanese officials and its allies including the US, reports Express.
The drills showcased the Type 075, a 40,000-tonne amphibious warship which is understood to carry up to 30 helicopters and nearly 1,000 personnel, the newspaper.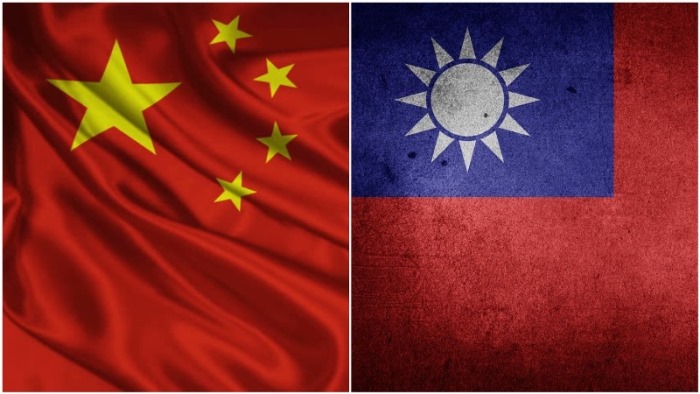 It is still not known when or where the drill was conducted.
Beijing considers Taiwan to be a part of its territory under its One-China policy. However, Taiwan sees itself as a sovereign state.