Tehreek-i-Taliban Pakistan
Image Credit: Wikimedia Commons
Attack on Pakistani security forces: Tehreek-i-Taliban Pakistan claims responsibility
Islamabad: The Tehreek-i-Taliban Pakistan (TTP) group has claimed responsibility for the attacks on security forces in Khyber Pakhtunkhwa and Balochistan recently, media reports said on Saturday.
The attack took place close to the Afghanistan border.
Nine security personnel, including an officer, were killed in the incident.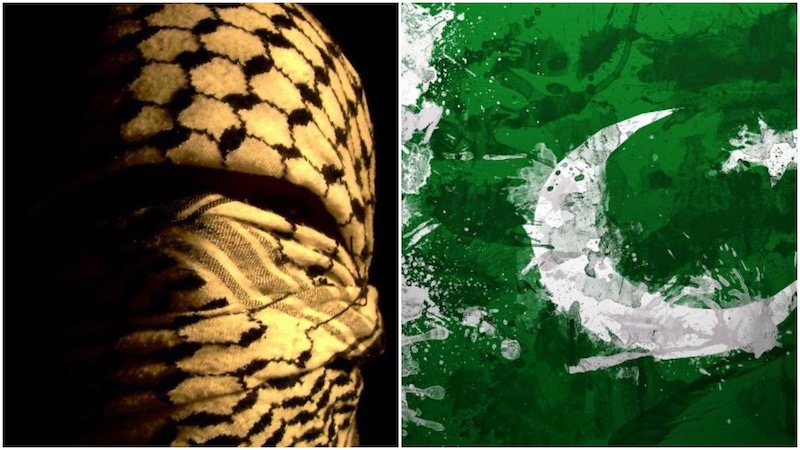 "Mujahideen attacked soldiers in Garyum area of North Waziristan when they were coming to start operation," claimed TTP spokesman Mohammad Khura­ssani in a statement issued to the media from an unknown location as quoted by Dawn News.