China-Taiwan
Image credit: Unsplash
China is waging cognitive warfare against Taiwan, warns Think tank
Beijing: China is waging "cognitive warfare" against Taiwan by using tools like misinformation and an army of online trolls, a think tank has alerted.
The report said that so far the effect had been limited due to relatively strong anti-Beijing sentiment, but it urged the government to remain on guard in case it started to influence public sentiment to the extent that it influenced policy decisions, reported South China Morning Post.
According to the Institute for National Defence and Security Research, a government-funded think tank, Beijing has been launching a new type of cognitive warfare against Taiwan by using its troll army to try to change the paradigm of thinking and eventually the behaviour of the Taiwanese public, the newspaper reported.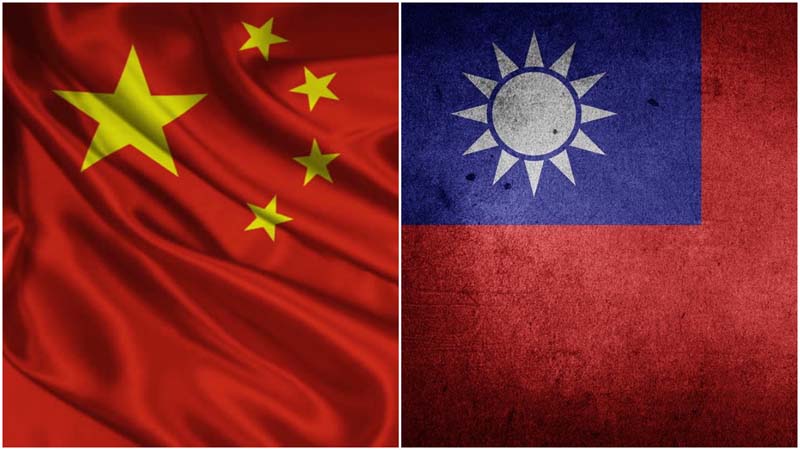 It said it was trying to use both official and unofficial channels, including mainland, Taiwanese and international media organisations and social media, to feed the public misinformation in an attempt to stoke resentment towards President Tsai Ing-wen's government.
"The cognitive warfare launched by the Chinese Communists became more aggressive in 2020 as reflected by its employment of social media platforms to spread misinformation and create cognitive confusion through stepping up of military intimidation," the think tank said in the report published last month.
China always sees Taiwan as a breakaway province.
Beijing believes it will eventually be a part of the country once again.
China and Taiwan are engaged in a disputed relationship over the issue.