Balochistan
A file photo of Free Balochistan poster in Geneva where rights groups protest against the atrocities on the people to bring it to the notice of UNHRC.
Balochistan National Party president Akhtar Mengal slams Imran Khan govt for atrocities on Baloch people
Karachi: Balochistan National Party president Akhtar Mengal has targeted PM Imran Khan and said it is only the Pakistani government which should be blamed for the atrocities on Baloch people.
"When mothers and sisters come to know about a body at the hospital, they can identify their son/brother's body not by looking at their face but by seeing the footwear.
"They identify their ward by looking at the clothes that they were wearing while they were subjected to torture," he was quoted as saying by ANI as he addressed the Pakistan Democratic Movement rally in Karachi on Sunday.
He added, "Is this the Pakistan, which has been declared an Islamic state? Are such atrocities inflicted upon people? Was this country made for us, or for DHA? Is it made for those who live in this country or for cantonments, for the public or for the pizza guys?"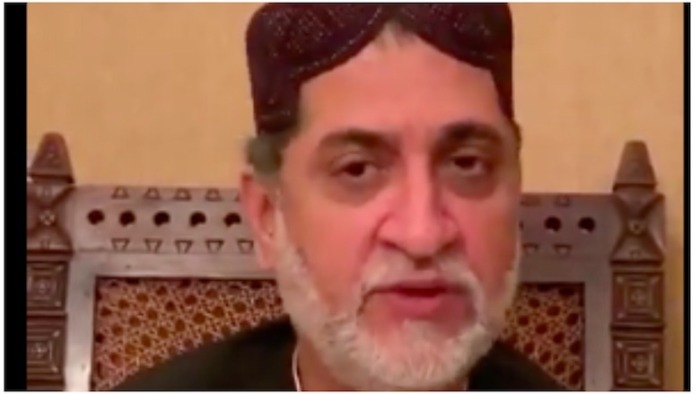 The opposition parties joined to hold a massive rally to show their strength to the Imran Khan government on Sunday.
"If we don't blame them (Pakistan government), then who do we blame? Ourselves? I am ready to salute you if you are ready to give me an account of the bloodshed of my fellow Baloch and only then I shall salute you," he said further.