Anti-China Demonstration
Japan: Tokyo witnesses demonstration against Chinese atrocities
Tokyo: Nearly 3,000 people, including the Tibetans, Uighurs, Mongolians, Hong Kongers and Taiwanese, protested against atrocities and human rights violations by China by marching from different parts of Tokyo on Saturday.
The demonstration consisted of groups proceeding towards the central venue in the city.
"About 600 persons were in the Uighur group, over 2,000 participated in the Hong Kong one, and over 600 assembled in the Tibetan and Mongolian groups," sources said.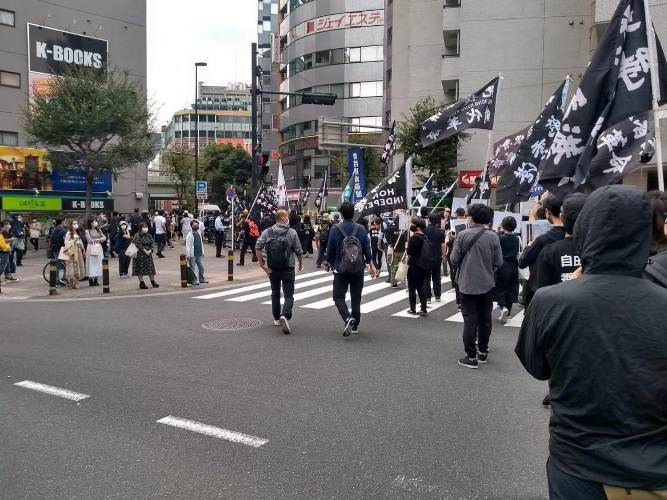 All were shouting slogans, pointing out specific Chinese activities which included the draconian National Security Law in Hong Kong, the imposition of Mandarin Chinese language in the Inner Mongolia Autonomous Region, crackdown on religious freedoms in Tibet and Xinjiang, and China's aggressive and threatening actions against Taiwan.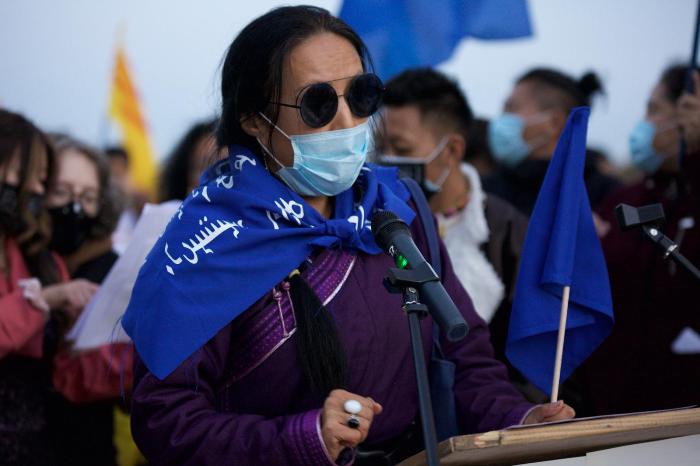 The participants included not only people from these affected regions, but also from within the Japanese community, and from other Asian nations.