Imran govt. slow in reacting to tackle Coronavirus pandemic: Bilawal Bhutto Zardari
Islamabad/IBNS: Pakistan People's Party (PPP) Chairman Bilawal Bhutto Zardari, a key politician in the country, on Tuesday attacked Pakistan PM Imran Khan-led government and said it was very slow in tackling the threat of coronavirus.
The Pakistani politician said the government is not playing an appropriate role in supporting the provincial governments to increase capacity or deal with the challenge posed by the pandemic.
"Pakistan's opposition had offered its unconditional support to the federal government to chalk out a joint strategy to deal with the challenge posed by COVID-19, but it was regrettable that the federal government did not seem to be working with the same urgency the provinces are," he said in an interview with the Sky News as reported by The News International.
"The only way to protect the lives of millions of Pakistanis was by enforcing a lockdown and advocating and facilitating social distancing," he said.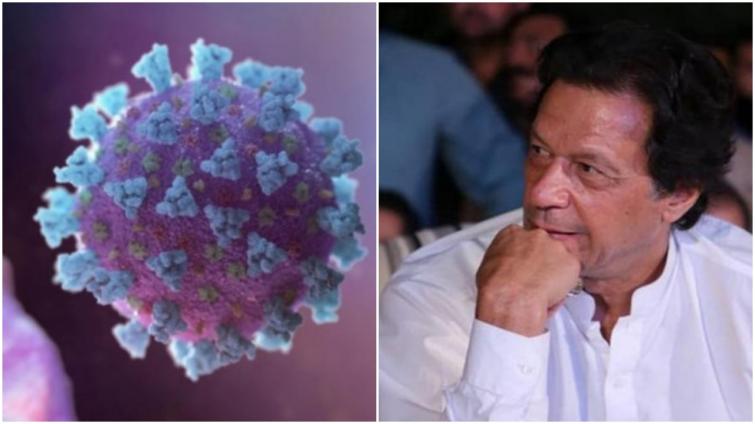 The number of COVID-19 cases in Pakistan has touched 5716.
The disease has killed 96.