BREAKINGNEWS: Gunmen in Kabul kill four in Sikh religious gathering, encounter with police on
KABUL/IBNS: Gunmen stormed into a Sikh place of worship in Kabul's on Wednesday, killing at least four people, officials said. Many worshippers are held hostage still in the gurdwara in Shorbazar.
Afghanistan's Interior Ministry said police is combating the terrorists now.
Sikh lawmaker Narindra Singh Khalsa told AP that he received a call from a worshipper inside the Gudwara telling him of the attack. There were about 150 worshippers inside the Gudwara at the time of the attack, he told the US news agency.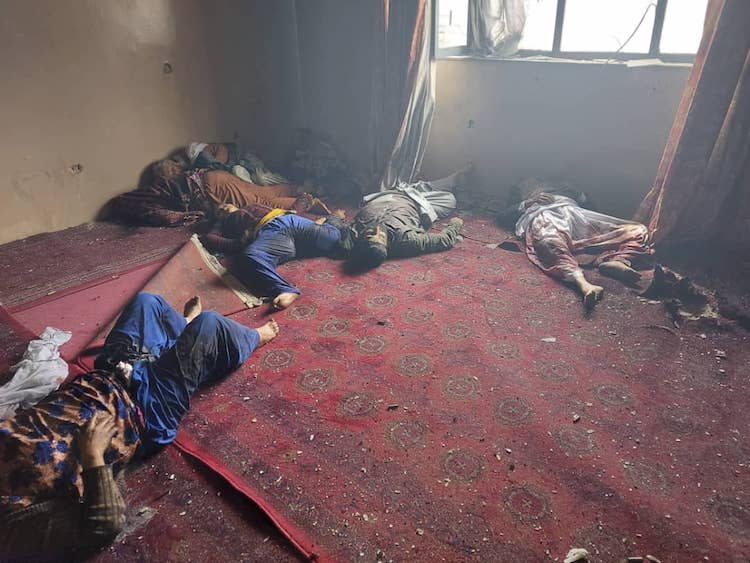 "While the whole world is United against Corona Virus, some elements like Taliban/ TTP continue with their hatred. This is high time Pakistan should stop its support to such elements and stand together with humanity and with civilisations," said a source in Kabul.
According to terrorism experts, this is the likely handiwork of the LeT and Haqqani group that have been carrying out activities in the name of Daesh.