Pakistan government is undertaking multiple efforts to redress Kashmir issue: Army Chief Bajwa
Islamabad, Aug 13 (IBNS): Pakistan Army Chief General Qamar Javed Bajwa on Monday said the country's governement has initiated multiple efforts to redress Kashmir issue.
Bajwa on Monday visited the Line of Control in Bagh sector and celebrated Eid with the soldiers.
Speaking on the occasion, Army Chief was quoted as saying in a statement issued by the Inter-Services Public Relations that government has initiated multiple efforts to redress Kashmir crisis.
"Our resolve to solve the Kashmir dispute is as strong as desire for peace," he said.
"India is trying to shift the global attention away from IOJ&K to LOC and Pakistan and for this purpose it can do anything. We must not give them any opportunity to cover up the crimes it is committing in IOJ&K," he said.
"Our religion teaches us peace but also to sacrifice and standing for the truth. We stand with our brothers and sisters in Kashmir and no matter how much time and whatever effort it takes, we will prove equal to the challenge, InshaAllah," he concluded.
The Indian government last week withdrew Jammu and Kashmir's special status by scrapping Articles 370 and 35A.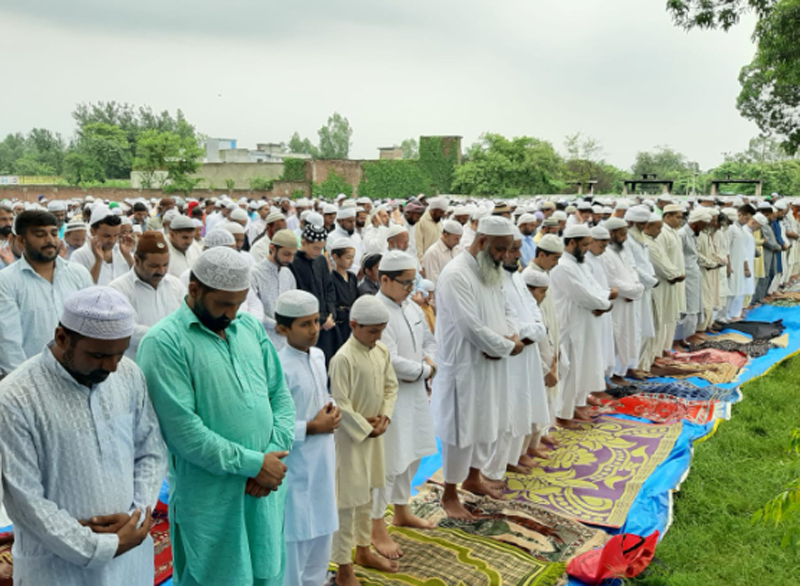 The Narendra Modi government also took away the statehood of Jammu and Kashmir and bifurcated it into two Union Territories, Jammu and Kashmir with an assembly and Ladakh without an assembly.
Meanwhile, Eid was celebrated peacefully in Kashmir on Monday.
Jaishankar in China:
In the wake of China's disapproval of the Indian government's Kashmir move, External Affairs Minister S Jaishankar, who is on a three-day visit to Beijing, on Monday said the "differences" between the two countries should not result in "disputes."
During his meeting with State Councillor and Foreign Minister of China Wang Yi, Jaishankar said the future of the India-China relationship will obviously depend on "mutual sensitivity to each other's core concerns."
"It is natural, both as neighbours and large developing economies that there would be issues in our ties. Properly managing differences is therefore vital. As our leaders agreed in Astana, differences should not become disputes. That is how India-China relations can remain a factor of stability in an uncertain world," the External Affairs Minister said.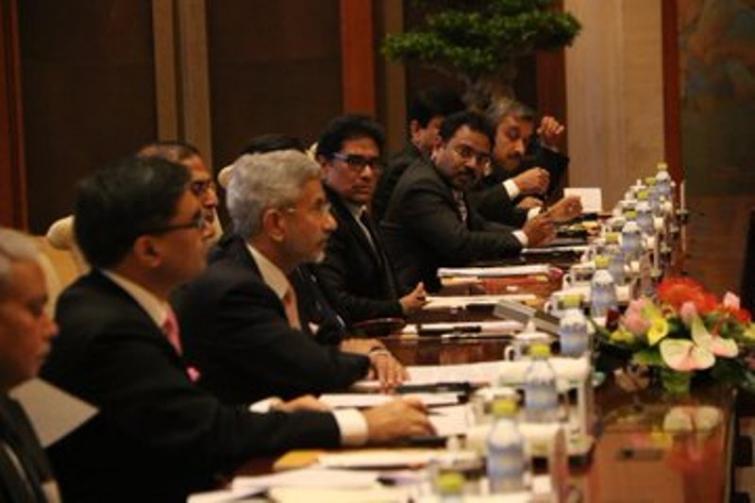 He said the positive direction of ties after the Wuhan Summit has opened up a world of new convergences.
"Exploiting this and taking our ties to a new level will require strong public support in both societies. The media can make a major contribution to that goal."