Salman Rushdie
Image credit: Wikimedia Commons
Salman Rushdie off ventilator, attacker Hadi Matar pleads 'not guilty'
New York: British-American author Salman Rushdie was taken off the ventilator on Saturday night as he remained hospitalised with serious injuries after being stabbed at a literary event in New York on Aug 12, media reports said.
The president of Chautauqua Institution, where the author was stabbed, said in a tweet that Salman Rushdie has been taken off the ventilator and that he was talking.
Twentyfour-year-old Hadi Matar, who has been confirmed as the attacker of Rushdie, pleaded not guilty to attempted murder and assault charges in what a prosecutor called a "preplanned" crime.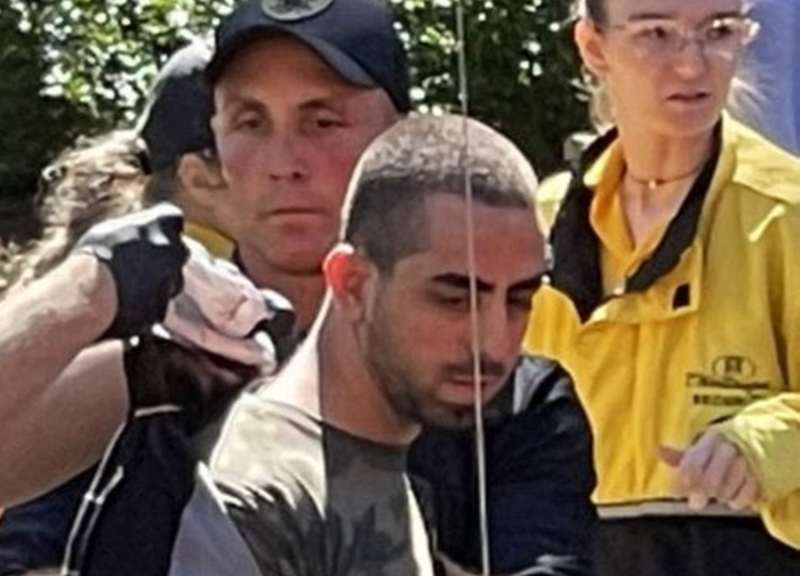 The author was stabbed in the neck and abdomen approximately 10 times, prosecutors said during the arraignment of Hadi Matar in a New York court.
A preliminary review of Matar's social media showed him to be sympathetic to "Shia extremism" and the causes of Iran's Islamic Revolutionary Guard (IRGC).
Matar who has been receiving praise from the "most conservative newspaper of Iran" Kayhan had gained entry into the Chautauqua Institution grounds with a pass like any other person present at the lecture event.
There was no indication of any previous threats, claimed NYSP.
An eyewitness of the episode told NBC that Matar was wearing an all-black outfit along with a black mask.