China I British Parliament
Image credit: Pixabay
Chinese ambassador to UK banned from British Parliament
London: Chinese Ambassador to the UK has been banned from attending the country's Parliament, media reports said on Wednesday.
Zheng Zeguang was due to attend a Commons reception on Wednesday, hosted by the all-party group on China, reports BBC.
But after protests, Speaker Sir Lindsay Hoyle and Lord Speaker Lord McFall ruled this out, the British media reported.
The Chinese Embassy in the UK reacted to the development and said it reflected the narrow and parochial mindset of some individuals in the UK.
"It is a shortsighted, reckless and cowardly move. We despise and strongly condemn this," read the statement.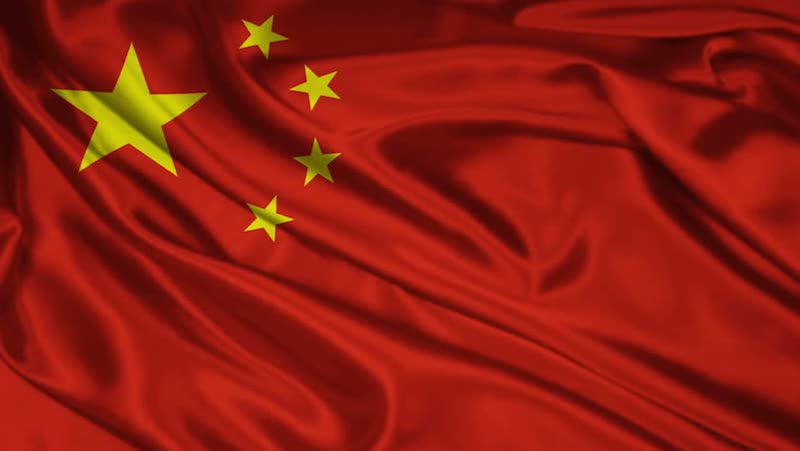 "China's sanctions on a handful of anti-China parliamentarians of the UK, announced in March, were completely justified and reasonable. It was a necessary response to these people who spread slanderous rumours and disinformation about China's Xinjiang and to the unilateral sanctions on relevant personnel and institutions in China by the UK side on the pretext of Xinjiang-related issues," the statement said.
"On issues that bear on China's core interests, the Chinese side always responds resolutely and never tolerates wrong moves. Our firm position will never be shaken by such tricks on the part of the UK Parliament," said the statement.
"In obstructing the Chinese Ambassador from attending an event in the UK Parliament upon invitation as retaliation, the UK Parliament is disregarding the fundamental interest of the Chinese and British people and ignoring international protocol. This is totally wrong and doomed to failure. We urge the handful of individuals in the UK Parliament to stop playing political tricks, or they would only make things worse for themselves," read the statement.